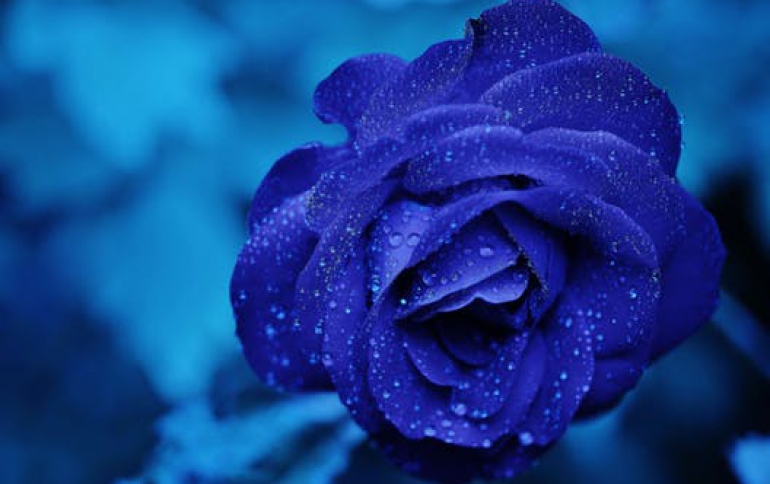 Tony Hawk's Underground 2 for GameCube Offers Action Sports Cinematics in High-Quality DivX Video
Tony Hawk's Underground 2 for the Nintendo GameCube utilizes patent-pending DivX(R) video compression technology for stunning in-game cinematics, DivXNetworks, Inc. announced today. The follow-up to the hugely popular Tony Hawk's Underground, Tony Hawk's Underground 2 sends gamers globetrotting on a sick international road trip with Tony Hawk and Bam Margera. The latest evolution in the #1 action sports franchise, Tony Hawk's Underground 2 delivers a hilarious story mode, an unprecedented level of customization, and more moves than the Skate Gods could dream of.

Neversoft Entertainment licensed the industry leading DivX video technology to create DVD-quality cinematics for Tony Hawk's Underground 2 that provide a thrilling visual experience while offering unparalleled compression ratios to save disk space. DivX technology was also used for cinematics in Tony Hawk's Underground. DivX, among the world's most popular video compression technologies with over 130 million downloads, has become the de facto standard for high-quality cinematics throughout the gaming industry.

"As avid fans of Tony Hawk's Underground, the DivX team is extremely excited about the release of Tony Hawk's Underground 2 and even more stoked that DivX video technology is once again being used to encode cinematic scenes throughout the game," said Jordan Greenhall, CEO and co-founder of DivXNetworks, Inc. "Neversoft and Activision have created an awesome gaming experience that is a perfect fit with the DivX brand."

"DivX video is not only the highest quality video technology for in-game cinematics, but it also provides encoding speed and compression not possible with other solutions," said Kevin Mulhall, Producer at Neversoft Entertainment. "We're happy to continue our partnership with the DivX team with the release Tony Hawk's Underground 2."

The DivX video Software Development Kit (SDK) enables developers to create highly compressed cinematics for the PC, Mac, Xbox, and Gamecube platforms. Offering superior compression, DVD-quality and faster-than real time encoding speeds, DivX has redefined the cut-scene experience for millions of consumers. Often called the "MP3 of Video," DivX has been downloaded over 130 million times and enables 7-10 times greater compression than MPEG-2, the DVD standard.