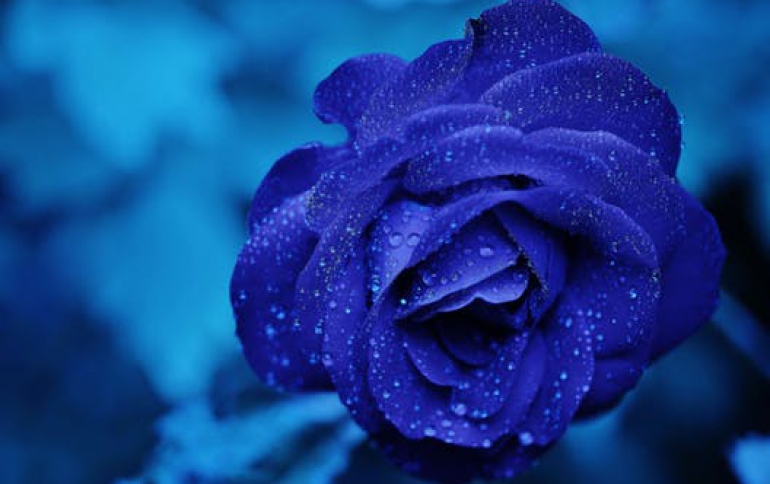 TiVo Unveils New Family of Set Top Boxes
TiVo Inc. today announced the next generation of its whole home solution with the addition of HD video streaming and two new set-tops to its service provider product family. TiVo Premiere Q, the company's firs quad-tuner gateway set-top box, and TiVo Preview, its first non-DVR HD set-top box, will join TiVo's existing television solutions offered to cable operators.

With its four tuners and support for broad range of video on demand content over IP, the TiVo Premiere Q serves as a video gateway, while TiVo Preview provides the full TiVo user experience for non-DVR households and also functions as a thin client complement to those using a TiVo DVR. Both set-top boxes support the full integration of operator services such as Video on Demand, PPV, CallerID on the TV and linear programming, plus access to broadband applications and services.
Beyond its quad tuners and DVR features, TiVo Premiere Q brings a number of benefits to operators deploying whole home solutions. TiVo Premiere Q supports 4 simultaneous recordings and the ability to view streaming broadband content, while at the same time supporting up to 3 HD streams over a MoCA or Ethernet home network. It also integrates a bridge between the MoCA and Ethernet networks to simplify and reduce the cost of installation, allowing the Premiere Q to easily connect to existing home networks.
TiVo Preview provides the same HD user experience as the TiVo Premiere and Premiere Q and fully integrates an operator's linear and VOD content with broadband content and application choices, and immediate streaming access to DVR content from a TiVo Premiere or Premiere Q. Similar to Premiere Q, Preview includes integrated MoCA and Ethernet for home networking and multi-room applications.
These products will initially be available through select cable operators, Tivo said. RCN will be the first domestic cable operator to offer subscribers the Premiere Q and Preview, in addition to its current TiVo Premiere offering. Suddenlink expects to extend its current TiVo offering through these and other TiVo products.