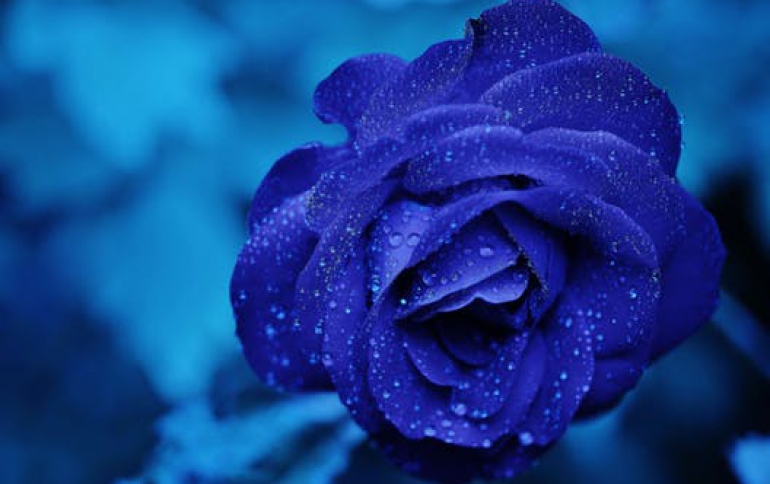 Thermaltake Launches New Version the TR2 RX 450W / 550W PSU Series
Thermaltake today announced their new version of TR2 RX Series ultra-low noise power supplies.
The new TR2 RX 450W / 550W Series of power supplies has incorporated an ultra-silent 140mm fan to remove thermal build-up within the enclosure more efficiently and silently.
The TR2 RX 450W / 550W series comply with the latest ATX 12V V2.3 Standard. Energy efficiency is improved by double forward switching circuit and power current load on the AC delivery systems is reduced through the implementation of Active PFC. The TR2 RX Series power supply comes standard with one PCI-E 6 pin and one PCI-E 6+2-pin as well as one EPS/ATX 12V 4+4pin connector to power the latest NVIDIA / AMD graphics cards and Intel / AMD processors and a maximum of 6 SATA connectors for optical drives/hard drives. The PSUs also offer Over Current, Over Voltage, Over Power and Short-Circuit protection.
The new version of the TR2 RX 450W / 550W also adopt a Japanese made main capacitor to ensure long-term reliability.
The TR2 RX 450W (W0146) and the 550W (W0134) will be available at a suggest retail price of $59.99 and $69.99 respectively.