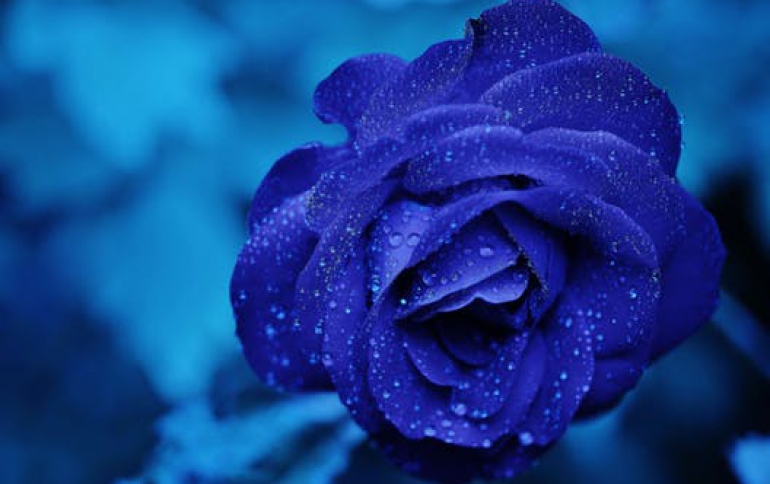 Thermaltake Introduces New BlacX Urban Wi-Fi Docking Station
Thermaltake has just introduced the BlacX Urban Wi-Fi Docking Station, which offers an easy way to access all files stored on hard drives. You can easily attach your HDD or SSD on the dock, and through Wi-Fi integration, the BlacX Urban will provide access to your data through your personal Smart Phone or Tablet. Thermaltake is offering the "TtCloud" App through the App Store or Google Play Store for iOS and Android devices, respectively. The BlacX Urban also supports UPnP for a better device compatibility.
The unti is equipped with a USB 3.0 interface for fast transfers of data to the attached SSD or HDD.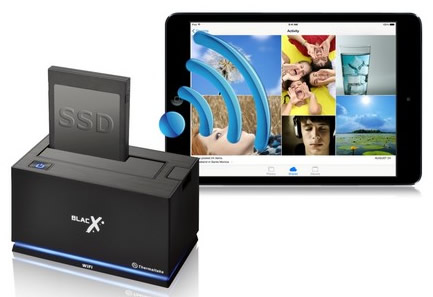 P/N
ST-001
HDD Capacity
2.5? & 3.5? SATA HDD
Weight
390g
Dimension (H x W x D)
141 x 80 x 81mm
Material
Plastic & Aluminum
Interface
SATA to USB 3.0
Wireless Network Interface
802.11 b/g/n
Wi-Fi AP Tethering Supported
WEP/WPA/WPA2
Support WPS
SATA Compatibility
SATAIII, SATAII, SATAI
Transfer Rate
USB3.0: up to 5Gbps
Power Source
a. Power Adapter b. CE, FCC , GOST R Certified
Accessories
USB 3.0 Cable
Power Adapter
Note
Supports SATA III (6 Gb/s) Hard Drives with maximum speed up to 5.0 Gb/s (Maximum theoretical speed offered by USB 3.0).