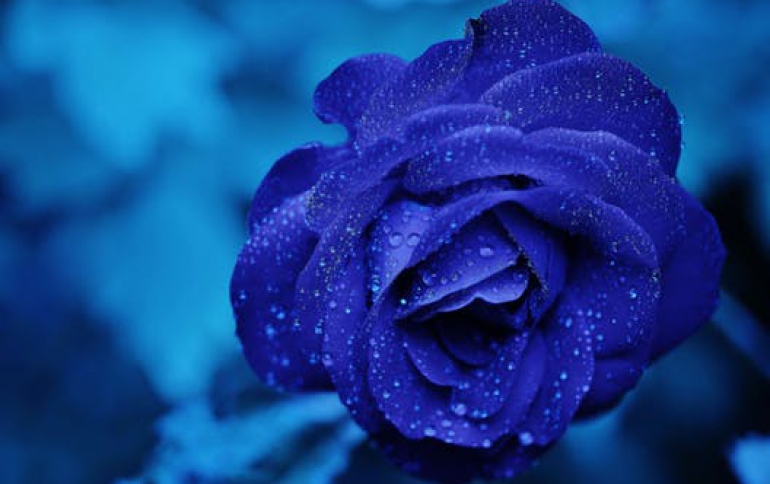 Thermaltake Announces Xpressar RCS100 Refrigeration Cooling System For Overclockers
After the recent launch of Xpressar, Thermaltake announced today the Xpressar RCS100, a new high performance gaming platform targeting hardcore enthusiasts and gamers. XPRESSAR utilizes a "DC Inverter Type Micro Refrigeration Cooling System" that offers high overclocking margions and its performance surpasses any OC system in the market, according to Thermaltake.
The design concept of Xpressar is from refrigeration system using phase change theory. Phase change is the transformation of a thermodynamic system from one phase to another. The distinguishing characteristic of phase transition is the abrupt changes in one or more physical properties, in particular the heat capacity, with a small change in a thermodynamic variable such as the temperature.
Xpressar RCS100 is able to lower CPU temperature around 20 degrees compare to liquid cooling system, Thermaltake claims. The system is also equipped with intelligent IC controller to prevent condensation and features a thermal resistance less than 0.02 ?C/W under 100% loading. The devices micro compressor uses standard 12V power.
The PC case system is compatible with the latest motherboards from MSI, Gigabyte and Asus.
For additional information visit
http://www.xpressar.com