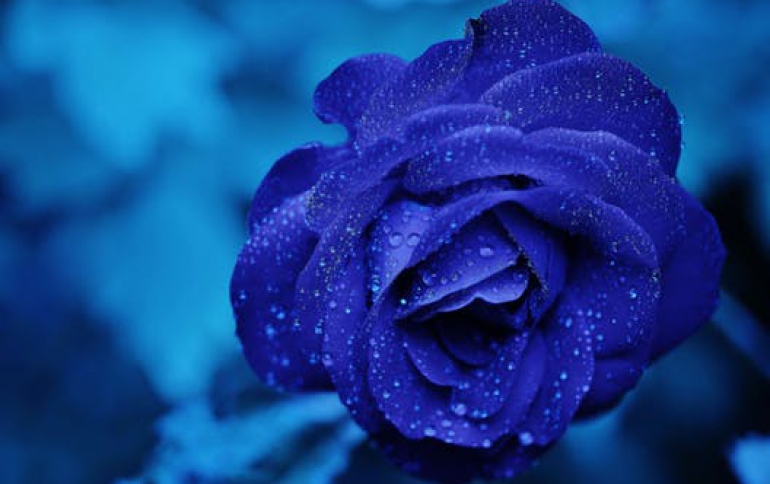 Thermaltake Announces Satellite Notebook Cooler and Speaker in One
Taiwanese Thermaltake today officially announced the new 'Satellite' notebook cooler, which combines cooling fans with dual-speakers. The device has been designed for laptop users as it provides heat conductivity as well as quality sound. It features 2 x 50mm cooling fans that speed up to 2500RPM to exhaust heat, along with dual 2.0 channel speakers.
The device is places under your notebook and has multiple height settings allowing users to change the angle for better visual viewing.

Specifications
Compatibility: For 10"~ 17"Notebook
Dimension: 118.5 x 96.5 x 106 mm
Weight: 326 g
Color: Black
Material: Plastic
Rated Current: 0.1A
Rated Voltage 5V
Fan Speed: 2500 R.P.M
Noise: 21.56 dBA
Air Flow: 1.32 CFM
Air Pressure: 2.42 mm-H2O
Resonant frequency: 270Hz
Frequency Response: 270Hz~20 KHz