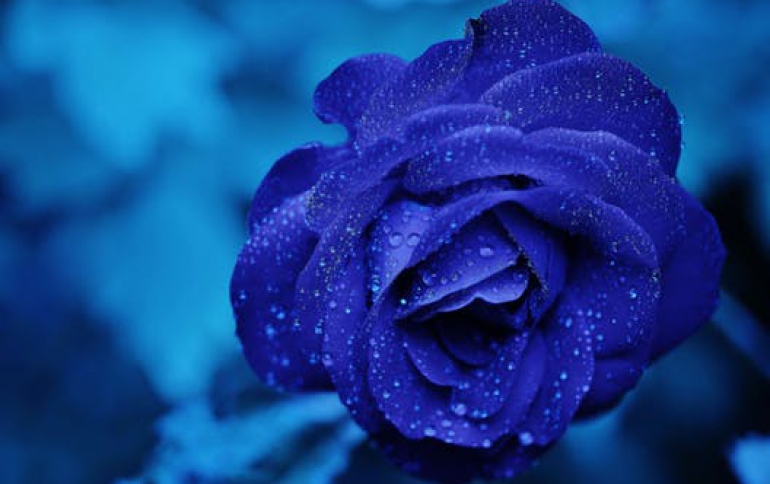 Samsung To Unveil Its 'Smart home' Concept, Wearables And The Note 4 At IFA
Samsung Electronics will unveil wearable devices, curved UHD TVs, the Galaxy Note 4 and expanded smart home services at this year's IFA fair in Berlin. The Korean company will focus towards the creation of a new eco-system in smart home solutions, releasing expanded Note phablets and other advanced smart gadgets.
Samsung plans to expand the smart home services to areas including home security and energy management, other than just appliances. The company introduced its smart home services for the first time at January's CES tech fair in Las Vegas.

Apple and Google have been also getting headlines lately with the announcement of the HomeKit, and the acquisition of smart home appliance maker Nest Labs, respectively.

But Samsung seems to be determined to dominate the smart home by applying for many patents related to home automation.


"Samsung will unveil the Galaxy Note 4 phablet, UHD OLED TVs, a Google Glass rival, and home appliances at the upcoming IFA," said a Samsung executive. He added that the Note4 will come in two versions - one with a curved OLED display and the other a flat OLED display.