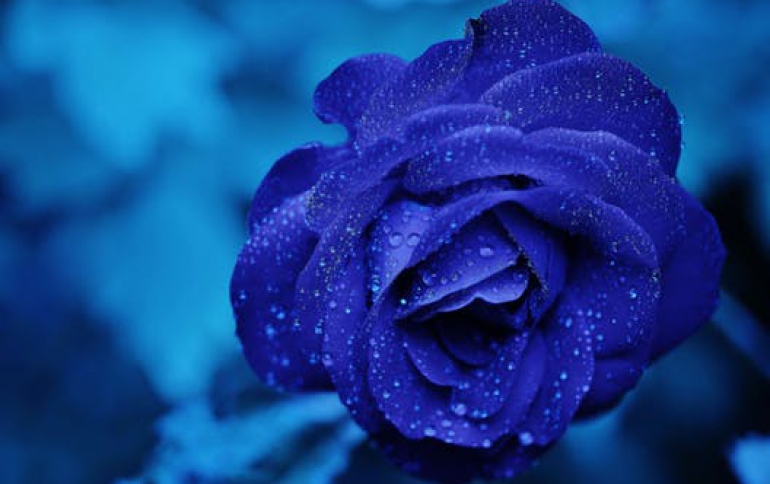 Teac's Multislot Card Reader with Hard Disk
Teac will ship a 9-in-1 card reader with integrated hard disk drive, adding convenience by allowing automatic data transfer from memory card to HDD at the push of a button. The new TEAC Digi Drive (78 x 125 x 26 mm) supports all standard memory cards, e.g. CF I & II, MD, SM, MS, MS-PRO, SD, Mini-SD and MMC. Just insert the card in one of the three slots and press the Copy button to automatically copy photos or videos from the card to the hard disk drive. Each time data is copied, a new folder is created on the hard disk to prevent existing data from being overwritten.
The operating status (Copying data, Data successfully copied, etc.) is displayed on the LCM display of the Digi Drive. The rechargeable batteries last about 2 hours, and it takes about the same amount of time to fully recharge the batteries.
The integrated hard disk drive is available in the following capacities: 40 / 60 / 80 / 100 / 120 and 160 GB. So that the device can also be used as a "normal" external hard disk, it is equipped with a USB 2.0 port (downward compatible with USB 1.1). No software installation is necessary under Windows 2000 and XP; a driver CD is included for Windows 98SE.
The Digi Drive includes a USB 2.0 cable, quick guide, carrying bag, rechargeable battery and power cable for connecting to the mains network or for charging the lithium battery. It will be available in mid-April starting at a price of $119.00 for the 40 GB version.
Specifications:
- 9-in-1 card reader / writer
- Supports CF I & II, MD, SM, MS, MS-PRO, SD, Mini-SD, MMC
- Transfer rate to HDD: max. 2.5 MB per sec.
- Lithium rechargeable battery
- Power Save mode after 1 minute
- LCM display with status display
- Aluminum housing
- OS: Windows 98SE, 2000, XP, Mac OS 10.0
- USB 2.0 interface
- Dimensions: 78 x 125 x 26 mm
- Kit includes: TEAC Digi Drive, USB 2.0 cable, quick guide, carrying case, power adapter, lithium rechargeable battery, driver CD