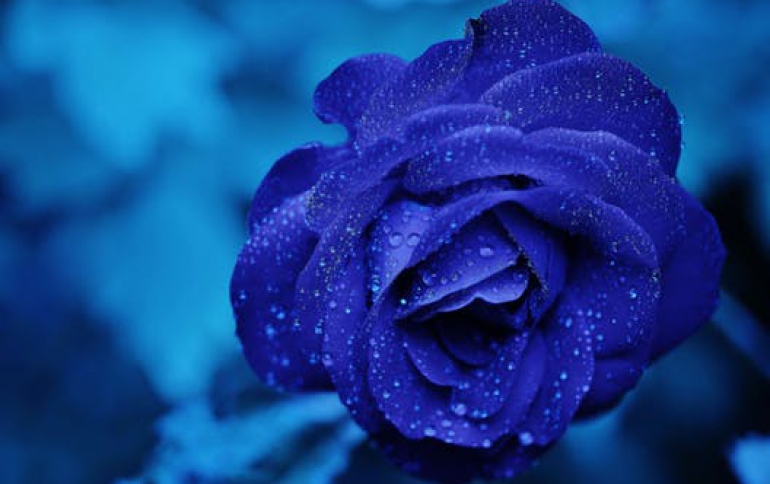 TEAC America Introduces 16X DVD+/-R/RW Double-Layer, Dual Format Desktop DVD Recorder
TEAC announces the launch of its new 16X DV-W516G DVD+/-R/RW Double Layer IDE/ATAPI Dual DVD-Recorder. TEAC's new 16X Double-Layer, Dual Format DVD-Recorder writes at 16X speed to DVD+R and writes at 8X to DVD-R. With the capacity to store 8.5GB on double layer media, TEAC continues its success story in the DVD Burner market.

The DV-W516G also writes to CD-R media at 48X speeds and rewrites to CD-RW at 24X.

"With TEAC's new 16X DVD Recorder, consumers are assured to benefit from the fastest and most reliable drive in the market today" says Les Luzar, Division Manager, TEAC America, Inc. "TEAC continues to lead the industry by offering the highest performance DVD drive featuring the fastest speeds and advanced recording technologies. Comprehensive software package offering is integral in every product offered by TEAC."

The TEAC DV-W516G Double Layer, Dual format 16X DVD+/-R/RW DVD-Recorder is by far the fastest and highest-performance drive in the TEAC family providing precision recording technology and feature-rich software bundle.

The DV-W516G, 16X Double Layer, Dual Format drive utilizes an IDE/ATAPI interface for easy integration and is perfect for upgrades. It supports a variety of DVD recording applications. The DVW516G/KIT kit comes with the installation hardware, recording and video editing software, DVD video player software, full backup software and is ready for quick and easy installation on Windows systems.

TEAC DV-W516G DVD Recorder will be available from September 15th, 2004, through TEAC America's Distribution partners, and online at www.Shopteac.com.