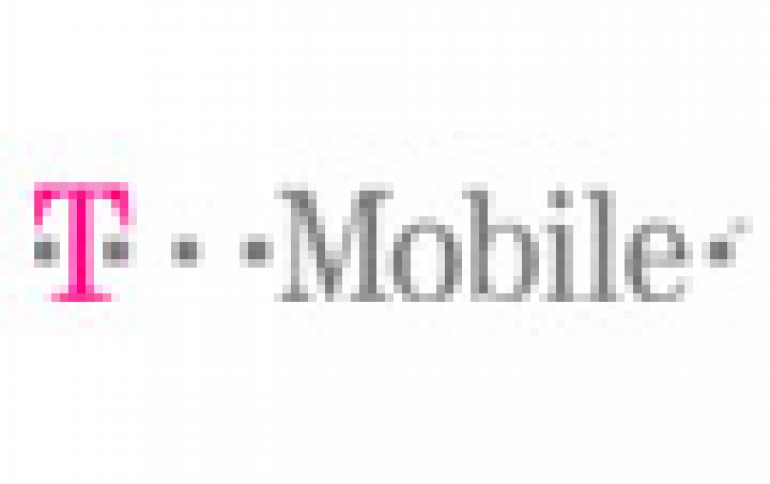 T-Mobile USA To Offer 4G LTE in US Next Year
Today, T-Mobile USA, Inc. CEO and President Philipp Humm outlined the company's reinvigorated challenger strategy focused on making 4G services affordable. T-Mobile plans to invest in strategic initiatives to get the business back to growth. The most significant investment is a $4 billion network modernization and 4G evolution effort, which will improve existing voice and data coverage and pave the way for long term evolution (LTE) service in 2013. Currently, T-Mobile operates its 4G Network with HSPA+.

"We want to be known for delivering the best value in wireless because of the advanced technology we deliver at an affordable price," said Philipp Humm CEO and President of T-Mobile USA. "Over the next two years, we?re prioritizing and investing in initiatives designed to get T-Mobile back to growth in the years ahead ? beginning with the transformation of our network."

T-Mobile faces a long road ahead in deploying LTE compared with its rivals. Verizon currently leads the pack with the greatest 4G coverage in the nation. AT&T has slowly been forging ahead with its own LTE network. And Sprint plans to kick off its initial LTE rollout this summer, hitting ten major markets by the first half of the year.

T-Mobile Chief Technology Officer Neville Ray detailed the company's network strategy, which includes installing new equipment at 37,000 cell sites and refarming spectrum to launch LTE in 2013.

"The key catalyst of refarming is the additional spectrum T-Mobile will receive as a result of the termination of the AT&T transaction. Also, other enablers are faster adoption of 3G and 4G services and improved device performance," Ray said.

T-Mobile plans to invest a total of $4 billion over time into network modernization and LTE deployment. Over the next two years, this represents approximately $1.4 billion in incremental network investment. T-Mobile expects to reach broad deployment of LTE, with service in the vast majority of the top 50 markets and 20 MHz service in 75 percent of the top 25 markets.

T-Mobile's revamped wireless data network would make it it compatible with iPhones sold by competing carriers. T-Mobile doesn't sell the iPhone. But the revamp means that iPhone 4S users could migrate over from Sprint and Verizon Wireless when their contracts expire.

Owners of AT&T Inc. iPhones could move over too, if they figure out how to "unlock" their phones from AT&T's network.

Currently, T-Mobile undercuts the other carriers with a contract-free plan with unlimited calling for $70 per month. It includes 5 gigabytes of data, after which speeds are throttled.