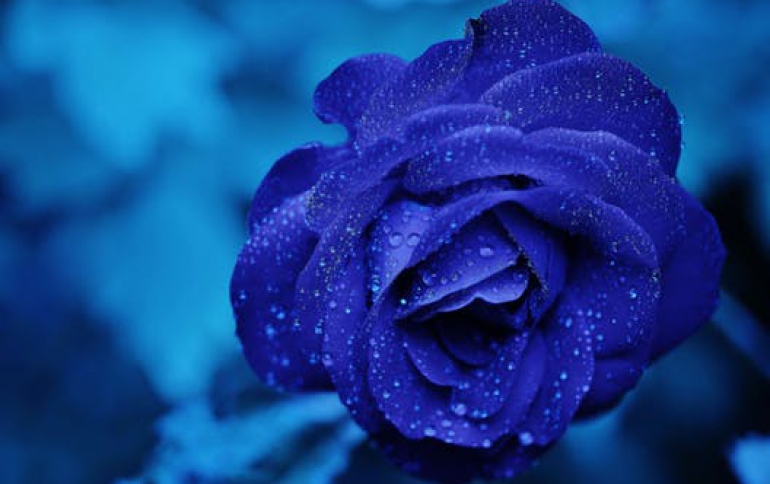 Shanghai Court Rules In Favor Of Apple In iPad Trademark Case
A Shanghai court has rejected a request by a Chinese technology firm to stop Apple selling its iPad tablet computers in the city. The Shanghai Pudong New Area People's Court ruled in Apple's favor after a hearing on Wednesday, according to a report by the website of local official newspaper Xinmin Evening News.

Proview Technology (Shenzhen), had said the U.S. tech giant was infringing the "iPad" trademark it owns in China.

Apple claims that it holds the trademark rights to the iPad in China and worldwide. The company says it bought Proview's rights to the iPad trademark in 10 different countries several years ago. However, Proview Technology says the sale did not cover the trademark's use in China.

The victory for Apple follows a string of defeats in other Chinese courts, and averted what could have been a suspension of iPad sales in Apple's stores in China.

Apple disputes Proview's ownership of the iPad trademark, saying it bought the rights to the name in China from Proview in 2009.

Apple is also appealing a decision from December by a Shenzhen court, which ruled in Proview's favor. A higher court hearing for the appeal is set for February 29 in China's southern province of Guangdong.