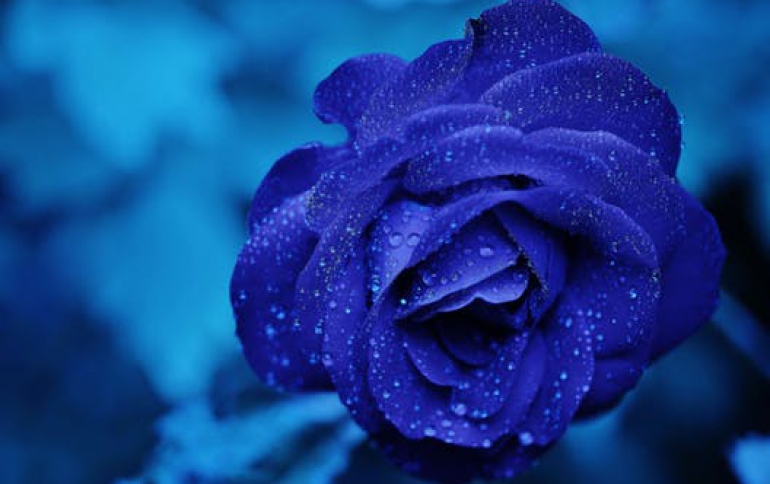 Google, Microsoft And Netflix Propose HTML Video Copy Protection
A new Web standard proposal authored by Google, Microsoft, and Netflix seeksto bring copy protection mechanisms to the Web. The Encrypted Media Extensions draft
submitted
by the companies to the HTML Working Group defines a framework for enabling the playback of protected media content in the Web browser.
"This proposal extends HTMLMediaElement to enable playback of protected content. The proposed API supports use cases ranging from simple clear key decryption to high value video (given an appropriate user agent implementation). License/key exchange is controlled by the application, facilitating the development of robust playback applications supporting a range of content decryption and protection technologies. No "DRM" is added to the HTML5 specification, and only simple clear key decryption is required as a common baseline, "reads the description of the draft.
Web technologies such as HTML5 lets Web pages include streaming video and audio. So far, though, there's no mechanism for digital rights management, an encryption mechanism that permits only authorized video and audio in an attempt to deter unauthorized copying.
That means companies offering video often resort to browser plug-ins such as Adobe Systems' Flash Player that support DRM and copy protection.
"Many content providers and application developers have said they can't use