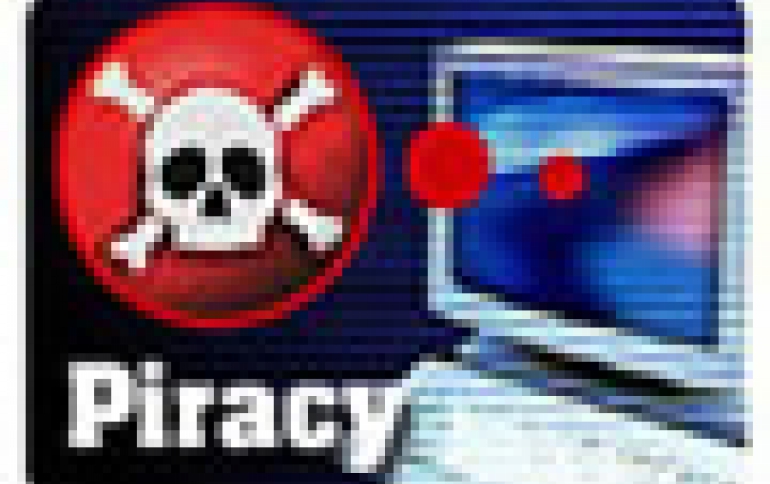 Sweden May Pursue File-sharers
Swedish courts will soon be able to force local Internet providers to produce information on suspected file-sharers in a move to crackdown on piracy. File-sharing can be traced by tracking the IP addresses of the computers that download or distribute a file.

"We need to ... stand up for musicians, authors, filmmakers and all other copyright owners so that they have the right to their own material," Justice Minister Beatrice Ask and Culture Minister Lena Adelsohn Liljeroth wrote in a joint opinion piece published in the Svenska Dagbladet daily.

The ministers said they will move ahead with the proposal this spring.

"Courts ... shall be able to demand an Internet provider to give the copyright owner information about who had a certain IP address when it was used for infringement on the Internet," they said.

At the end of January, prosecutors filed charges against four people suspected of running Sweden-based Pirate Bay, one of the world's most popular websites for illegal downloading of films, music and computer games .