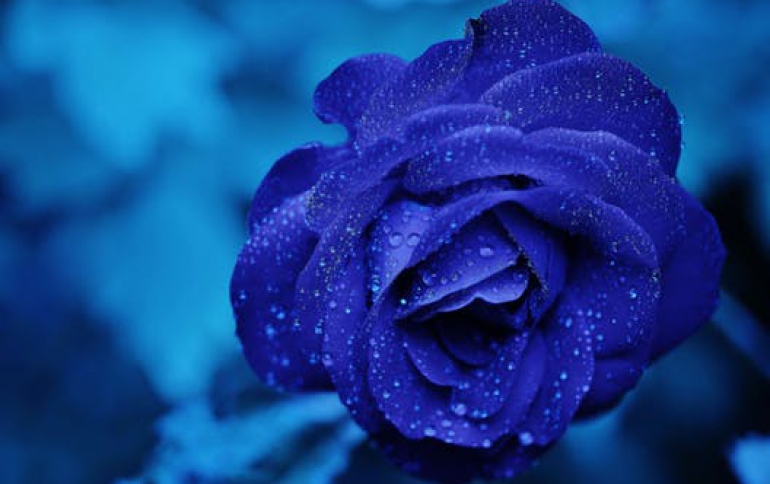 Video Game Sales Up 34 Percent Last Month
U.S. video game sales - including hardware and software - jumped 34 percent in February to hit $1.33 billion, even with two top-selling consoles in short supply, according to data from market researcher NPD Group. Nintendo's Wii and Microsoft's Xbox 360 have been in such high demand stores are having a hard time keeping them in stock.

February is normally a slow month for video game publishers coming off holiday highs, and consumers have also been cutting back spending amid economic worries. However, the sales figures surpassed what many analysts were expecting. Game hardware sales rose 19 percent during the month to $480 million, NPD said late Thursday. Of this, the portable Nintendo DS was the best-seller with 587,600 units, followed by the Wii at 432,000. The Xbox 360 sold 254,600 units even amid supply constraints.

Going strong since its launch in 2000, Sony's PlayStation 2 continued to outpace its successor. The PS2 sold 351,800 units compared with 280,800 for the PS3.

February's software sales grew 47 percent to hit $668.7 million, with Activision's first-person shooter "Call of Duty 4: Modern Warfare" at No. 1 with 296,200 units sold for the Xbox 360. Capcom USA's "Devil May Cry 4" and Nintendo's "Wii Play," which comes with a remote and includes games like pingpong and fishing, also did well.