P2P
Microsoft has been granted a patent that could de applied to the Windows OS to detect and block illegally-obtained and shared content,...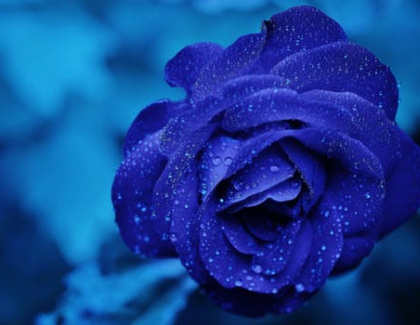 The U.S. Department of Justice has charged the alleged owner of today's most visited illegal file-sharing website - Kickass Torrents - with criminal copyright infringement...
French Internet Authority (HADOPI) has issued a new report examining ways to stop usage of streaming and direct download sites. The report suggests that in...
The
copyright surveillance machine
known as the Copyright Alert System (CAS) is finally launching today, with Internet Service Providers (ISP) to get reay...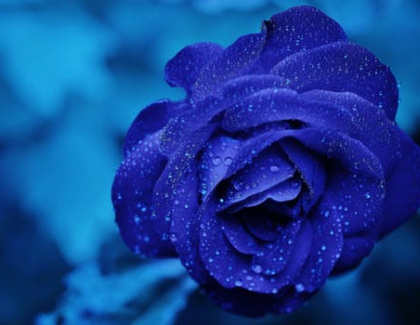 The British Phonographic Industry (BPI) will ask the UK's six biggest Internet Service Providers to block three more sites accused of piracy at a court...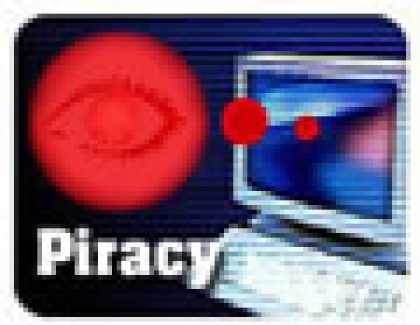 The controversial "six strikes" copyright enforcement plan that aims to curb illegal downloads and peer-to-peer file-sharing has been postponed until 2013. The Center for Copyright...
The "Copyright Alert System" (CAS) - an elaborate combination of surveillance, warnings, and "education" directed at customers of most major U.S. Internet service providers -...
Megaupload's boss will relaunch the file-sharing website in January, just one year after his arrest in New Zealand on online piracy charges. Kim Dotcom, the...
BitTorrent is trying to integrate the power of BitTorrent with the browser, with the release of BitTorrent Torque. BitTorrent Torque is a JavaScript interface to...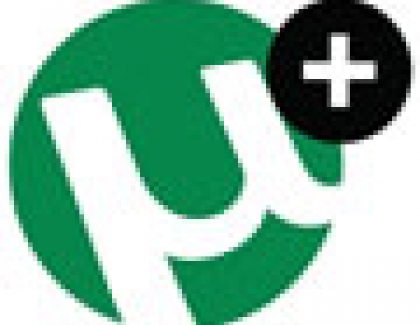 BitTorrent has released the µTorrent Plus ($24.95 USD, annual subscription): the first premium version of the company's free µTorrent client.
Torrent Plus comes with new...
Pages