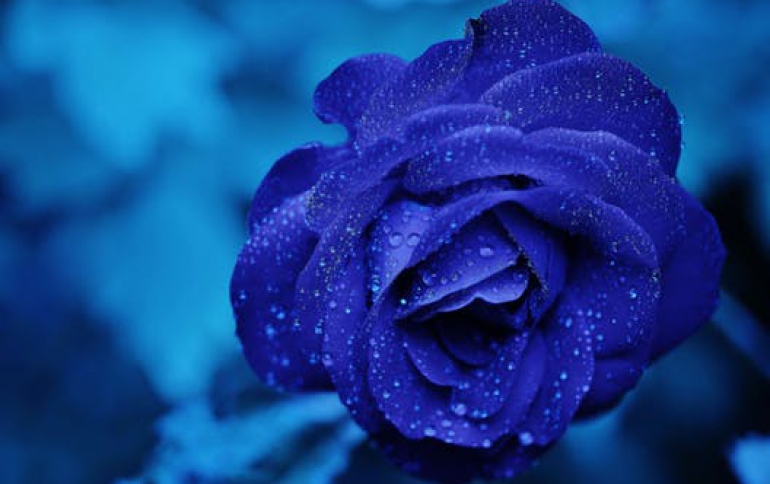 Kodak Signs OLED Cross-License Agreement With LG Display
Kodak active matrix OLED technology to be incorporated into portable media devices. Eastman Kodak Company today announced an intellectual property cross-licensing agreement with LG Display Co., Ltd., of Korea.

The license, which is royalty bearing to Kodak, enables LG Display to use Kodak technology, including yield-improving capabilities for Active Matrix OLED (AMOLED) modules, in a variety of small to medium size display applications such as mobile phones, portable media players, picture frames, and small TVs. The agreement also enables LG Display to purchase Kodak's patented OLED materials for use in manufacturing displays. Financial terms of the agreement were not disclosed.

"As we said during our recent investor meeting, OLED is an important technology that will help fuel Kodak's future growth. Our goal is to see AMOLED panels that have been co-developed continue to appear in the industry during 2008," said Mary Jane Hellyar, President, Kodak Display Business, and Executive Vice President, Eastman Kodak Company.

"AMOLED technology offers superior product performance, and ultimately low-cost manufacturing advantages. We're proud and pleased that LG Display has chosen to incorporate our OLED technology to power a variety of innovative new consumer display products," said Andrew Sculley, General Manager and Vice President, Kodak's Display Business.

Hyun He Ha, Executive Vice President and Head of Small & Medium Displays Business Unit at LG Display, said, "The agreement will help strengthen our small and medium size OLED business, and bolster our position in the large OLED market in the long run. We expect the win-win relationship to create vast synergy for the OLED business of both companies."

The agreement with LG Display is the latest in a series of moves that Kodak has made as the company commercializes its OLED technology. Recently, KAGA Electronics of Japan announced plans to introduce the world's thinnest, lightest portable 1-Seg television featuring a full-color, 3.0-inch OLED display utilizing Kodak's AMOLED technology, which includes Kodak's patented Global Mura Compensation that provides overall yield improvement. The KODAK ELITE VISION AMOLED 1-Seg TV was co-developed by Kodak, LG Display, KAGA Electronics and Andes Electronics and will be available in Japan by the end of March 2008.