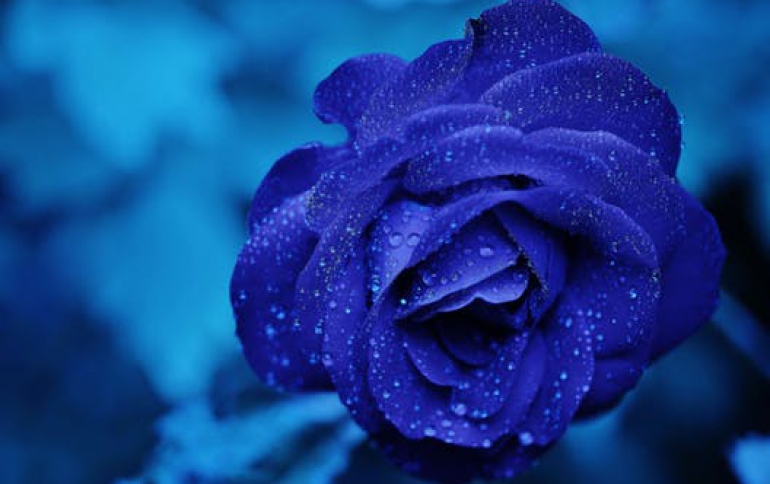 STMicroelectronics IC Simplifies Blu-ray Design
IC supplier STMicroelectronics today introduced a new chip enabling smaller, lower-cost Blu-ray players and recorders.
The new STODD01 is a power-supply IC capable of generating all the voltages needed to operate the player's circuitry, including the high-voltage driver for the blue laser supporting HD read/write capabilities. The device integrates three power supplies to drive low-voltage digital ICs, analog circuitry, and the laser driver. Using this chip, designers can eliminate multiple individual power supplies from the printed-circuit board, reducing component costs, design complexity, time to market, and assembly time. The size of the board can also be reduced, which will allow new generations of compact set-top products, game consoles, PC drives and portable HD devices.
Each of the STODD01's power-supply channels benefits from efficient switched-mode conversion, which minimizes energy losses and heat generation. The device also provides a true shutdown mode, helping to minimize standby power consumption. The company also unveiled that a major manufacturer of DVD and Blu-ray equipment has already qualified the STODD01, recognizing the importance of superior power management as the markets for HD equipment evolve.
Major features of STODD01:
* Three power-supply channels for: HD digital ICs; DSPs and RF amplifier; and blue laser driver
* 0.8A buck converter for digital circuitry
* Programmable laser-driver output voltage allows use in battery-powered equipment
* Reset control
* QFN16L 4 x 4mm package
STMicroelectronics has already reelased samples of the STODD01 to its customers and is ready for mass production in the QFN16L 4 x 4mm package, priced at $0.80 in quantities of 1000.