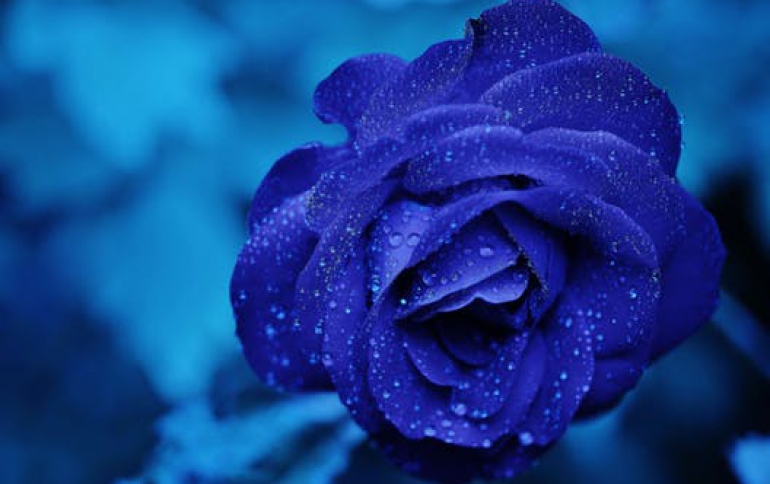 Spotify In Partnership With Sprint
Spotify announced on Tuesday a partnership with mobile carrier Sprint in order to boost subscriptions to its online streaming music service. Starting on May 2, Sprint's customers will receive a free trial of Spotify. Sprint subscribers on its "family plan" will get discounts to Spotify subscriptions once the trial period ends.

Spotify also offers music for free but the service includes ads. The company offers to listeners a premium subscription service without ads for $9.99 per month.

Beats Music, another online streaming music service, struck a similar agreement with AT&T.