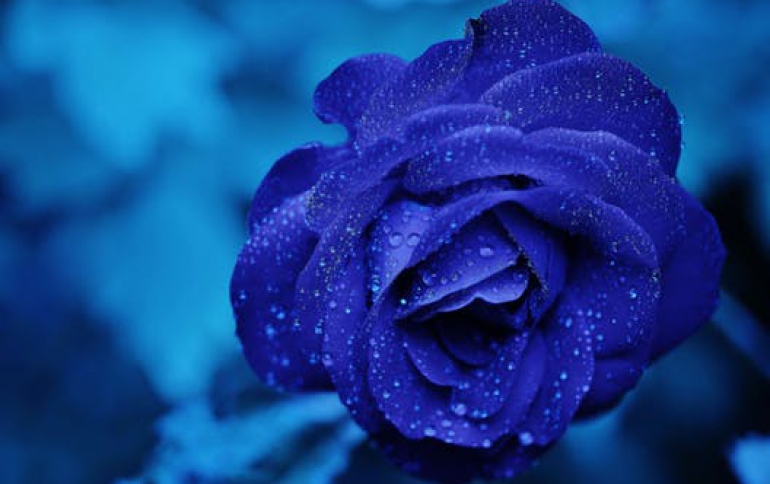 Pioneer Offers Accessories For DJs
Pioneer is offering specially designed accessories for use with its popular CDJ player and DJM mixing gear and today's smartphones. Three Pioneer DJ logoed accessories, including a 16GB USB flash drive, colored replacement fader knobs, and protective smartphone cases, are available now.
Designed for use with Pioneer's latest flagship CDJ players with USB inputs, the new Pioneer USB memory stick provides 16 GB of memory and measures at 2-1/4" x 1/2" x ¾". The logoed USB stick utilizes a see-through acrylic block with an etched rekordbox logo in the center that illuminates and glows in a blue when plugged into a USB port. The body and protective cap are made of a gauge brushed aluminum with the Pioneer logo laser etched onto the side of the cap.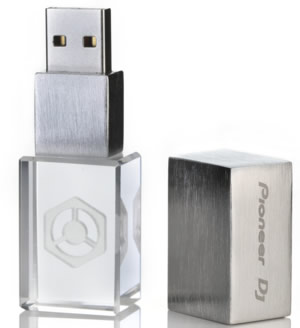 The Pioneer USB memory stick is available now at a price of $49.

DJs can also purchase specially designed replacement P-LOCK Fader knobs, available in black, white, and silver, to improve the user-friendliness of many Pioneer mixers. They can also be unique by utilizing different color fader knobs to create a more customized look for their mixers.

Each P-LOCK Fader knob is sold separately and is available now at a price of $10.
Pioneer also offers smartphone cases in black, silver and gray that are designed for iPhone 5c, iPhone 5s, and iPhone 5 devices. The thin case is made of brushed aluminum and sports the Pioneer DJ logo vertically on the sides and back panel.
Pioneer DJ cases for iPhone will be available at the end of May at a price of $39.