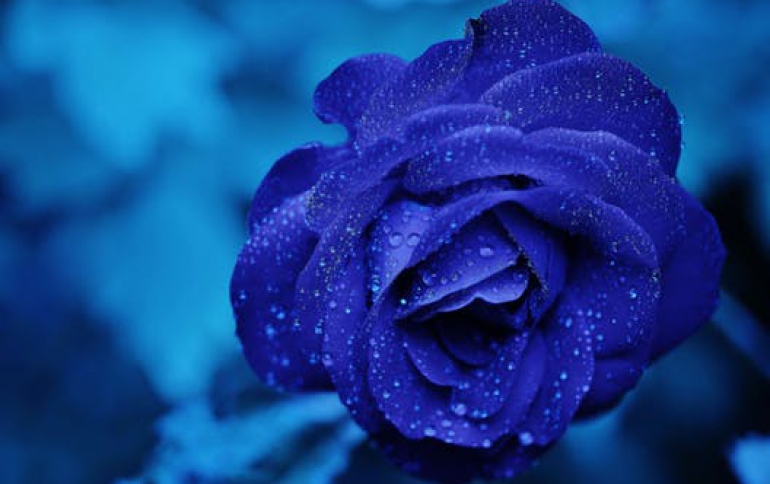 Sparkle Unveils Silent Versions of 7600GT and 7900GS GPUs
Sparkle today announced the immediate availability of Sparkle GeForce7600 GT and the GeForce 7900 GS COOL-PIPE Graphic Cards.
Sparkle GeForce7600 GT COOL-PIPE
This new graphic card from SPARKLE provides higher performance to DirectX 9 pc games while it brings zero working noise.
20 Pixels rendering pipelines, 450MHz core speed, 256-bit memory interface and 1320MHz 256MB/512MB GDDR3 memory promise blazing graphics performance with maximum quality. Also helped with advanced NVIDIA PureVideo technology, SPARKLE GeForce 7900 GS COOL-PIPE Graphic Card delivers smooth, high-definition video playback.
SPARKLE GeForce 7900 GS COOL-PIPE Graphic Card is equipped with heatpipe-based passive cooling system rather than the conventional HSF. This noiseless passive cooling solution features higher throughput thanks to high efficiency heatpipe optimized for mass heat volatilization. It has high performance thermal compound ensures optimal thermal dissipation even after years of use.
Specifications:
Model Number SF-PX79SDH COOL-PIPE
Graphics Processing Unit NVIDIA GeForce 7900 GS
Core Clock 450MHz
Memory Clock 1320MHz
Memory Type 256MB/512MB GDDR3
Memory Interface 256-bit
Pixels Per Clock 20
Bus Type PCI-Express
RAMDAC 400 MHz
DVI-I DUAL DVI-I
HDTV Resolution up to 1920 X 1080i
SPARKLE GeForce7600 GT GS COOL-PIPE
Mainstream pc gamers who are seeking high DirectX 9 firepower and zero working noise could also consider the GeForce7600 GT GS COOL-PIPE, based on NVIDIA?s GeForce 7 GPU architecture.
It supports Shader Model 3.0 feature set?including vertex texture fetch (VTF)?to ensure compatibility for all DirectX 9 applications. SPARKLE GeForce 7600 GT COOL-PIPE graphic card also supports NVIDIA's PureVideo technology and it uses noiseless passive cooling solution with effective cooling performance.
Specifications:
Model Number SF-PX76GDH COOL-PIPE
Graphics Processing Unit NVIDIA GeForce 7600 GT 80nm
Core Clock 560MHz
Memory Clock 1400MHz
Memory Type 256MB GDDR3
Memory Interface 128-bit
Pixels Per Clock 12
Bus Type PCI-Express 16X
RAMDAC 400 MHz
DVI-I Dual DVI-I
HDTV Resolution up to 1920 X 1080i