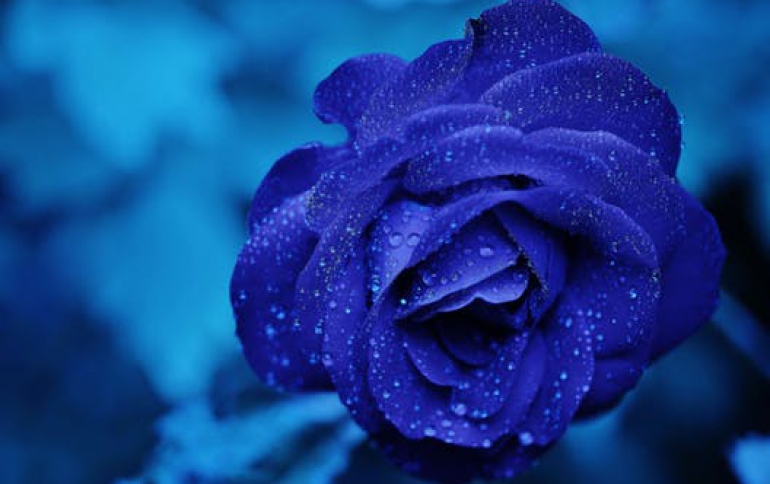 Sparkle Powers Top European Gaming Clan nGize
Sparkle is the major sponsor of top European gaming clan – nGize. nGize's Founder Christian Funk is a former professional FIFA player who has played for famous German teams like Team64 AMD, DkH, and eSports-United. He was among Germany's top ten players from 2001 to 2004 and qualified for all the major tournaments in Germany (ESL Pro Series World Cyber Games, NGL LANs). After his career as a professional player, he developed his own gaming clan – nGize.

Since the founding on 01. February 2006, nGize has established itself as one of the fastest growing eSports label. During this short period of time nGize qualified for Europe's most important online league, the ESL Pro Series with two teams (Counter Strike: Source and FIFA). nGize not only qualified, but also achieved even more by staying in these higher leagues.

"We are pleased to sponsor top European gaming clan – nGize. nGize is on its way to be the best professional gaming clan in the world." Said Aaron Lee, marcom manager of SPARKLE Computer Co., Ltd.