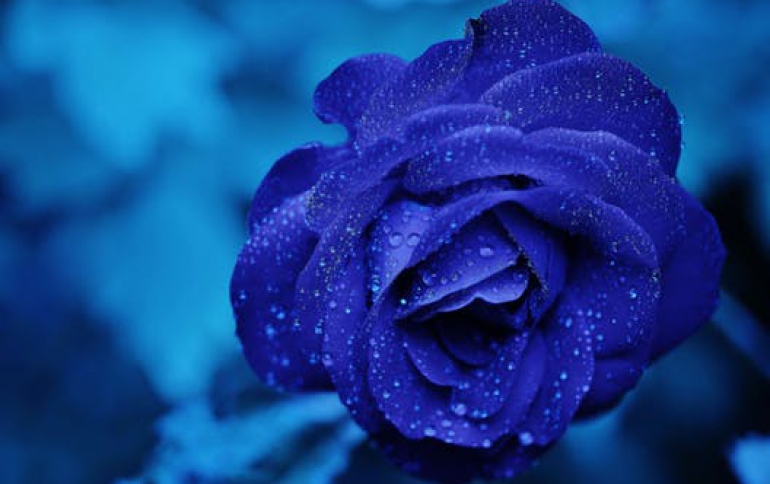 SPARKLE Launches GeForce GTS250 Graphics Cards With Low Profile Design
SPARKLE Computer today introduced the SPARKLE GeForce GTS250 Low Profile Graphics Card, the first low profile graphics card based on GeForce GTS250 graphics chip. Consummately designed low profile, the PCB height of the SPARKLE GeForce GTS250 Low Profile Graphics Card is 6cm,only half the height of full profile graphics cards, making the SPARKLE GeForce GTS250 ideal for installation in HTPC. The new card can easily meet the HD video playback and DX10 gaming demand from HTPC users, while it also meets the requirements of SSF, mini-chassis and industry PCs which demand compact and practical graphics cards.
Today?s games such as "Crysis," "Alone in the Dark 5" and "Stalker: clear sky," normally use a large number of bump texture, transparent texture to describe faces of characters and render realistic gaming scenes, so these games demand more video memory. The SPARKLE GeForce GTS250 Low Profile Graphics Card comes with a large 1024MB/512MB and high speed GDDR3 video memory can let mainstream users pass the 3D Mark Vantage High Test which strictly demand at least 512MB video memory.
Today?s GTS250 series graphics card is equipped dual 6pin power supply to run 3D games and HD movies. The SPARKLE GTS250 Low Profile graphics cards requies a single 6pin power supply to operate.
The card also features native HDMI support on PCB and has passed the HDMI ATC certification tests in High-Definition Media Interface Authorized testing center.
Other features inlcude support for Nvidia' s 2nd Generation Pure Video HD technology, DirectX 10, Shader Model 4.0, NVIDIA PhysX and CUDA technologies.