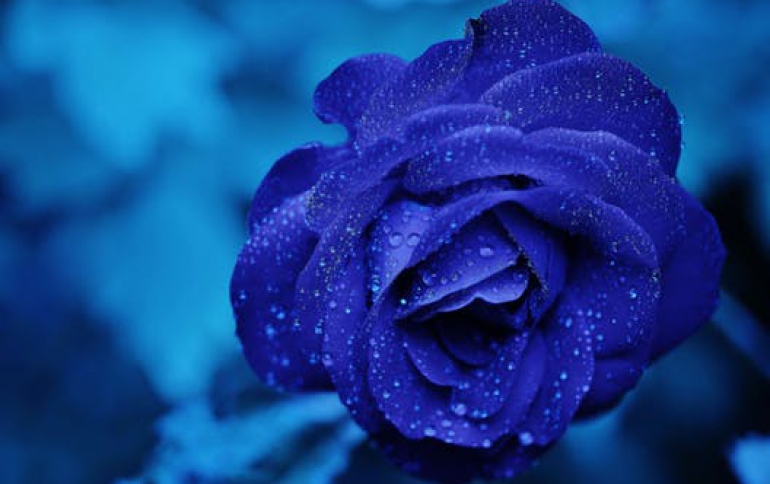 SPARKLE Offers Free 3D Vision Discover Glasses
SPARKLE Computer is bundling Nvidia's 3D Vision discover glasses with some of its graphic cards offerings for free. This promotion covers SPARKLE GeForce 210 and above graphics cards (Except GeForce 9500GT and GeForce 9400GT Series).
SPARKLE 3D Vision discover glasses automatically transforms PC games into full stereoscopic 3D experiences. Users can discover amazing stereoscopic 3D on their Microsoft Windows 7 or Windows Vista PC with their SPARKLE graphics cards.
Bundled with SPARKLE graphics cards, SPARKLE 3D Vision discover glasses is a complete, low cost solution to start gamers' stereoscopic 3D experience that includes:
- Custom-designed, specialized anaglyph (red/cyan)glasses
- NVIDIA software to transform over 350 standard PC games into full 3D
- NVIDIA 3D Movie and Video player software, along with free downloads of 3D movies, pictures, and game previews directly to a PC
- Four Free Games for all SPARKLE customers: Portal Half-life2:Death Match Half-life 2:Lost Coast and Peggle Extreme
Due to the limited supply, Sparkle cannot guaranty all new purchases will have the Discover glasses in box. So before buying a Sparkle graphics card, check the "3D Vision and Power Pack Inside" on the box.