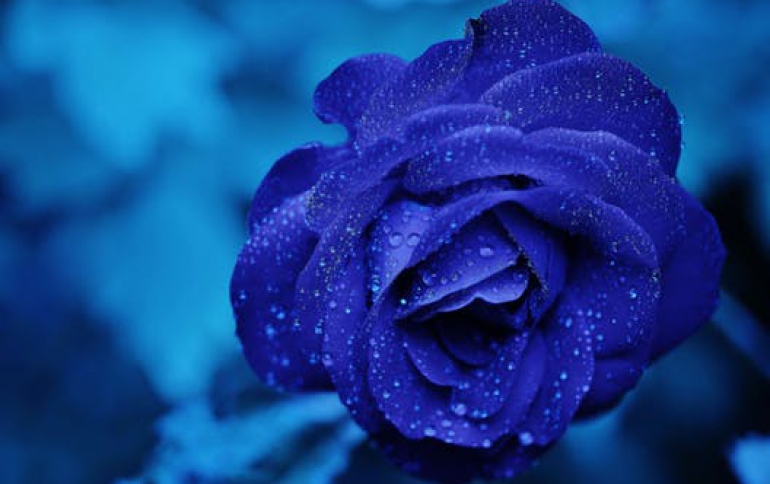 Sparkle Introduces the new GeForce 6500
Sparkle has launched GeForce 6500, specifically designed for gamers who are looking for an entry-level graphics card with good performance. Sparkle GeForce 6500 supports Microsoft DirectX 9.0, CineFX 3.0 engine and Shader Model 3.0 and features Nvidia's TurboCache technology, which shares the capacity and bandwidth of dedicated video memory and dynamically available system memory for turbocharged performance.
The card is also compatible with the PCI Express bus architecture, delivering over 4 GB/sec. in both upstream and downstream data transfers. Its powerfull Dual 400MHz RAMDACs support dual QXGA displays with refresh rates up to 2048x1536@85Hz.(Models with 16MB local memory support up to 1600x1200. Models with 32MB or 64MB support up to 1900x1200).
Monitors can be connected to the card through a DVI port, able to drive a resolution of up to 1900x1200.
Specifications:
Model: SP-PX65DH
Graphics Processing Unit: NVIDIA GeForce 6500
Graphics Core: 256-bit
Core Clock: 400 MHz
Memory Type: 128 MB DDR2
Memory Interface: 64-bit
Bus Type: PCI-Express
RAMDAC 400 MHz
VGA Output: 15-Pin D-SUB
DVI-I: Yes
HDTV Resolution up to 1920 X 1080i