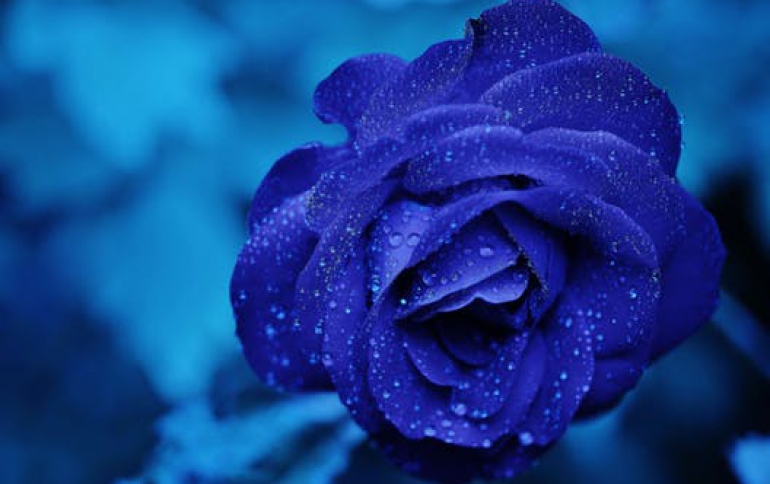 Sony To Introduce Playstation Move Value Pack in Japan
Sony Computer Entertainment Japan (SCEJ) will release "PlayStation Move Sports Champions Value Pack" comprising a PlayStation Move motion controller, PlayStation Eye camera and PlayStation Move software title, Sports Champions, for a limited offer on December 16, 2010. The package will be available in Japan at a recommended retail price (RRP) of 7,980 yen (including tax). SCEJ will also introduce "PlayStation 3 with PlayStation Move Sports Champions Value Pack" including the PS3 computer entertainment system with 160GB hard disk drive (HDD) (body color: "Charcoal Black"), a motion controller, PlayStation Eye and Sports Champions that will also become available on the same day at a RRP of 36,980 yen (including tax).

PlayStation Move, available in store since its release on October 21, 2010, offer users with more realistic gaming experience through its new motion controller, combined together with the PlayStation Eye camera, and can detect precise movement such as players? wrist angle and absolute position in 3D space.

With "Sports Champions" software title, users can enjoy 6 types of sporting activities including table tennis, disk golf, archery, beach volleyball, gladiator duel and bocce. The sensitive motion sensors equipped in the motion controller will not only detect simple swinging movement but also sports professional-like wrist twisting, fast and subtle moves.