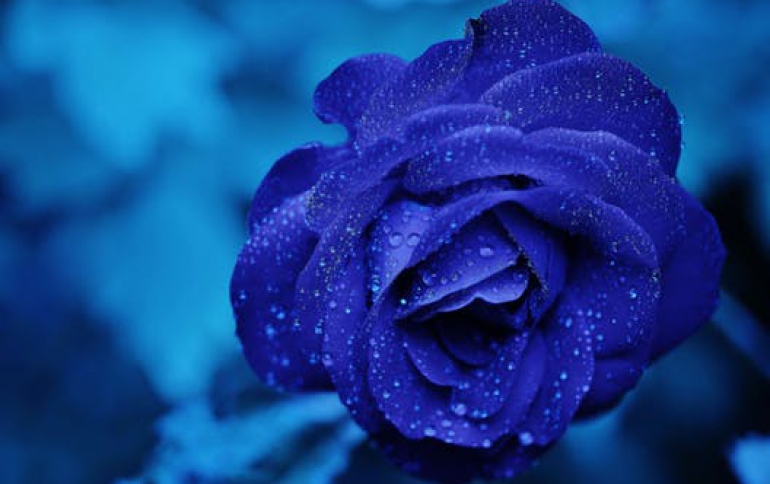 OCZ Announces High-Performance 'Xtreme Thermal Exchange' and Blade 2 DDR3 Memory Series
OCZ Technology today unveiled new Xtreme Thermal Exchange (XTE) and Blade 2 high-speed desktop memory, providing a balance of DDR3 performance and cooling efficiency in one solution. "Building on our previous lines of enthusiast overclocking memory, the new XTE and Blade 2 DDR3 memory series are designed to set the benchmark once again and deliver the ultimate in performance and stability," said Alex Mei, CMO of OCZ Technology Group. "Featuring new compact, yet highly efficient heatspreader designs, these hand-tested kits are the ideal solution for overclockers gaming and productivity applications, and are optimized for the latest generation of platforms from Intel and AMD."

Blade 2 Series features a new finned anodized aluminum heatsink design for better thermal management, and are available in 2400MHz and 2133MHz performance kits. Other new additions include the Platinum XTE and Gold XTE Series, to be deployed in premium 2133MHz, 2000MHz, and 1600MHz solutions, coupled with a low-profile anodized aluminum heatspreader.

OCZ XTE and Blade 2 solutions are meeting the demand for high-speed AMD AM3, Intel Core i3, i5, and i7 processors. With a combination of frequency and low latency, OCZ's latest 6GB and 4GB memory kits are specifically designed and qualified on a range of motherboards supporting enhanced clock speeds beyond typical JEDEC profiles.

OCZ's XTE and Blade 2 triple-channel and dual-channel kits are available in PC3-19200, PC3-17000, PC3-16000, and PC3-12800 speed ratings. Furthermore, each OCZ module is backed by the OCZ Lifetime Warranty.