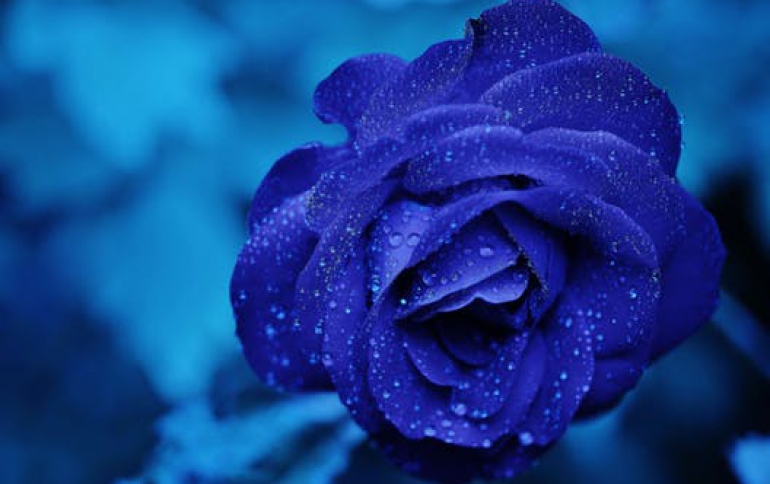 IFA: Philips Brings Quantum Dot Monitors to Europe
MMD, the technology company and brand license partner for Philips Monitors and QD Vision have joined forces to bring the first quantum dot desktop monitor to Europe. The Philips 27" Full HD monitor (276E6ADS) delivers 99% Adobe RGB color thanks to Color IQ technology from QD Vision.
The new E line monitor with Color IQ has been designed for entertainment and gaming, as well as professional photography and design. It combines Color IQ optics with full HD resolution and will be available in October 2015 in Europe.