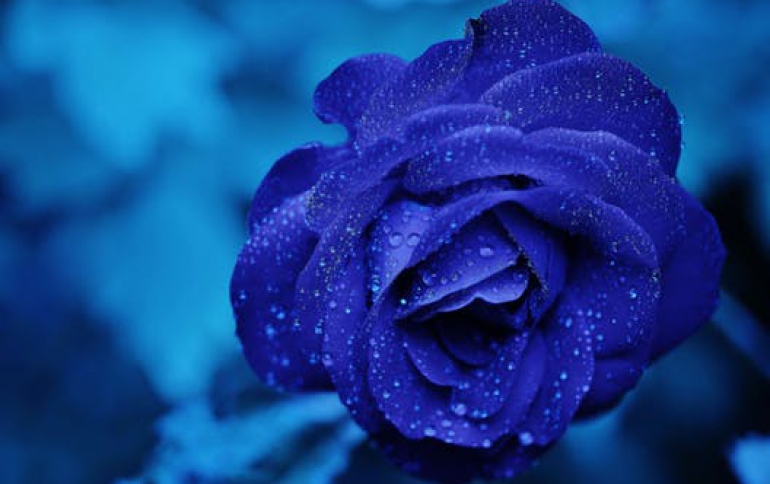 Singulus: Blu-ray Market Continues To Grow Rapidly
SINGULUS TECHNOLOGIES AG, a global market leader for machines and equipment for optical storage media, sees significant growth in the global Blu-ray market. In the 1st half of 2010 sales of Blu-ray Discs came to 5 million and thus increased by 153 % compared with the 1st half 2009. In addition to the 2 % rise of DVD sales to 45.7 million units (following 44.9 million units in the 1st half 2009), the new record level is primarily due to the constantly increasing Blu-ray market, according to SINGULUS.

After 2 million sold discs in the 1st half 2009 already 5 million Blu-ray Discs were sold until the end of June 2010, which means an increase of 153 % or a 3 million unit rise in absolute terms. The German Association for Audiovisual Media (BVV) reported these figures on August 12, 2010.

In the US, the rise is similar: Swicker & Associates, a market research institute, performed a study on behalf of the Digital Entertainment Group (DEG) in the US. Sales of Blu-ray Discs increased by 112 % in the 2nd quarter compared with the same quarter one year ago. For the 2nd half of the year similar growth rates are expected.

At the international consumer electronics fair IFA (September 3 to 8, 2010) in Berlin, most of the major brands will present 3D television sets. Many producers, in particular Panasonic and Sony, are wholeheartedly focusing on the new technology.

In Germany the Association for Entertainment and Communications Electronics (Gesellschaft fόr Unterhaltungs- und Kommunikationselektronik, gfu) together with the German Central Organization for Electrical and Electronics Industry (Zentralverband der Elektrotechnik- und Elektroindustrie e.V., ZVEI) have conducted a study with respect to 3D, which showed that 3D enabled TV sets are well accepted by consumers. Almost half of the respondents said that they would buy a 3D enabled TV within the next three years. The official start for 3D movie entertainment on Blu-ray was launched by the Blu-ray Disc Association (BDA) in 2009 already.

Blu-ray players can play 3D movies in HD resolution of 1920 x 1080 pixels. Since the current technology projects individual pictures for each eye to achieve the 3D effect, the data volume also increases by approximately 50 percent. Blu-ray Discs can store up to 50 gigabyte. This is sufficient for a long movie including surround sound, different language versions, etc. The 3D Blu-ray is the only available medium to store high-definition movies with 3D technology and to deliver this content to the consumers.

SINGULUS has acquired the Blu-ray activities from its one competitor Oerlikon. As a result, all major disc producers worldwide practically work with SINGULUS' BLULINE production equipment. Sony is the only BD producer still supporting its proprietary manufacturing technology.

The German maker of machines and equipment for optical storage media says that it has received many new Blu-ray orders from numerous independent disc producers. Dr.-Ing. Stefan Rinck, Chief Executive Officer of SINGULUS, comments: "The BLULINE is internationally accepted. We are expecting additional orders and are optimistic for 2011. We also have ongoing projects for Recordable Blu-ray, i.e. fόr Blu-ray Discs to record movies. Overall, the Blu-ray market will grow strongly."

SINGULUS is the only producer for equipment for mastering and replication of Blu-ray Discs. SINGULUS' BLULINE II was developed for the efficient manufacturing of Blu-ray Discs (BD ROM Single Layer and Dual Layer - BD ROM SL/DL) according to the specification of the BDA.

The company claims that its Blu-ray machines are "3D ready" and a safe investment for the future of optical disc production.