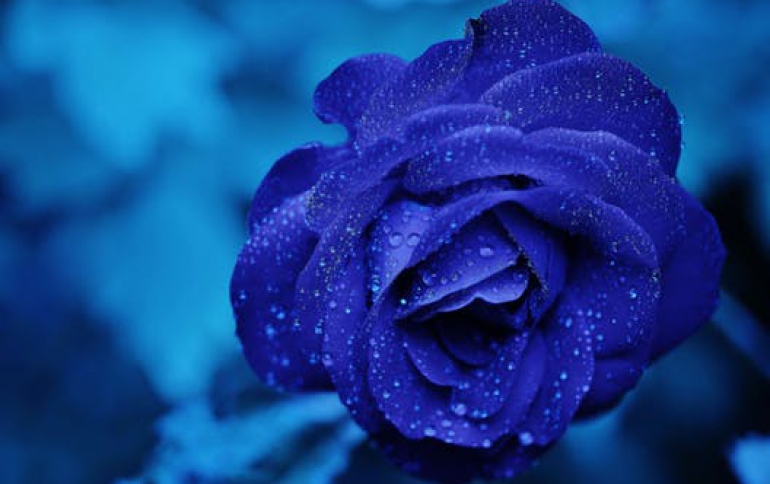 Sharp Unveils New Blue Laser Semiconductor
Sharp developed a new blue laser for Blu-Ray and HD DVD players, featuring a 20mW output and low power consumption. Code-named GH04020A2GE, the new laser semiconductor has been designed to meet the high demands of the next-generation Blue laser players for high output power (20mW), low power consumption (168mW) and a long life operation. The laser promises a 10,000 hr lifetime, while its small size (5.6mm diameter) allows easier implementation in hardare.
The Japanese company said that it will start shipping the first samples of the laser kit early next month for 10,000 yen ($85). Sharp aims at a production of 150,000 units per month.