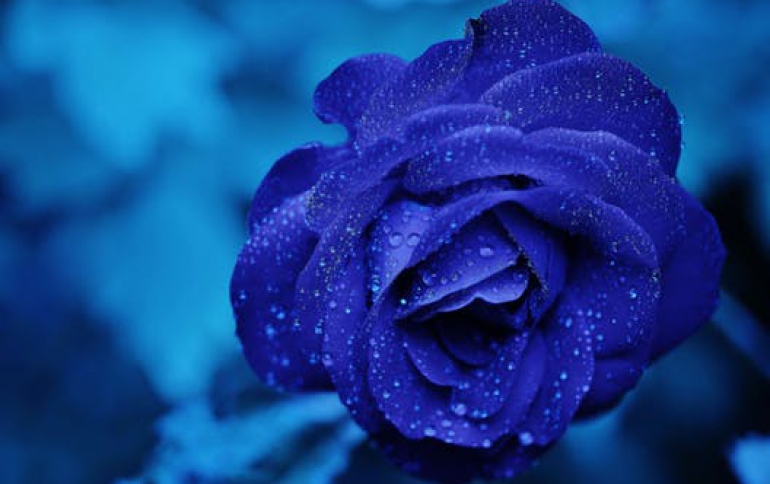 Shanghai Stages 4G Telephony Rollout Before 3G off the Ground
China has launched a trial run of home-grown fourth-generation mobile technology in Shanghai in what it called the world's first rollout of the wireless application, state press reported. "It testifies that the technology we've developed is feasible and brings us one step closer to put it into commercial use," the China Daily quoted You Xiaohu, a leading expert involved in China's 4G development programme, as saying of Sunday's trial.

4G technology provides wireless services at much faster speeds, sharply improving high-quality images and data services, and potentially allowing for such features as multi-channel high-definition TV broadcasting.

Third-generation (3G) telephony is still not available in China due to repeated government delays. In a bid to crack a potentially lucrative market, engineers here have moved directly to developing the ultra-fast 4G technology.

China has developed a 3G technology of its own but has not yet issued any licenses to operators.

The 4G trial in Shanghai cost 150 million yuan (19 million dollars) and was billed by the government as the world's first rollout of the technology, the newspaper said.

However, South Korea's high-tech giant Samsung last August unveiled the world's first fourth-generation (4G) mobile technology with a demonstration on a moving bus.

Samsung has said it plans to put the technology into commercial use by 2010 if the spectrums for 4G technology are decided next year.

For its part, China has set a goal of conducting more field tests of the 4G system and putting it into trial commercial sometime before 2010, the China Daily said.

"The Shanghai system shows that we have entered the final phase of our project," said You.