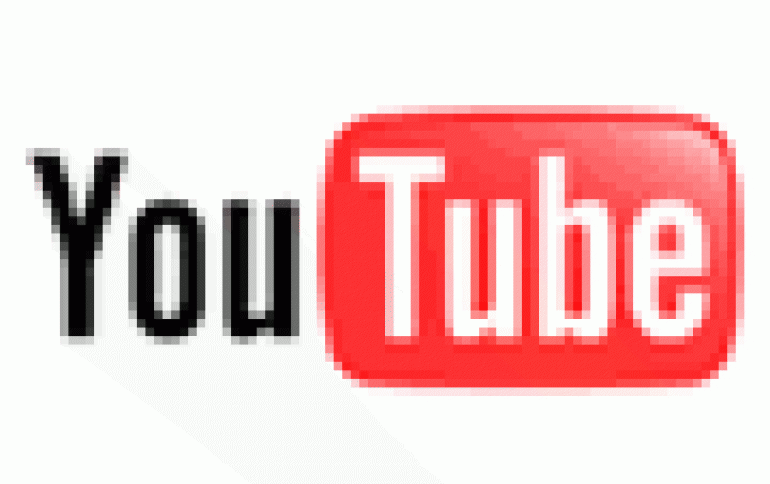 Google to Share YouTube Revenues With Users
Internet giant Google plans to share advertising revenues from YouTube with users of the video-sharing website. The Financial Times (FT) quoted Chad Hurley -- the co-founder of YouTube who sold the site to Google for 1.65 billion dollars (1.28 billion euros) last year -- as saying it would introduce the system within months.

Hurley spoke to the paper at the weekend on the fringes of the World Economic Forum in Davos, Switzerland.

Hurley told the FT that YouTube had not yet decided how large the payments would be but pointed towards Google's rapidly growing advertising revenues.

Reports from the BBC talk about a 'reward creativity' revenue-sharing offer that will only apply to people who own the full copyright of the videos they upload onto the site.

Hurley said YouTube is still working out the technology and processes involved for both a rewards system and a video-clip advertising system.

The various features will be rolled out one by one over the next few months and "there won't be one big release", Hurley added.

Until now, YouTube had resisted the revenue-sharing business model because "we didn't feel it was a great way to build a community," the FT quoted Hurley as saying.

Since last October's Google takeover, Hurley added that "we are getting an audience large enough where we have an opportunity to support creativity, to foster creativity through sharing revenue with our users."