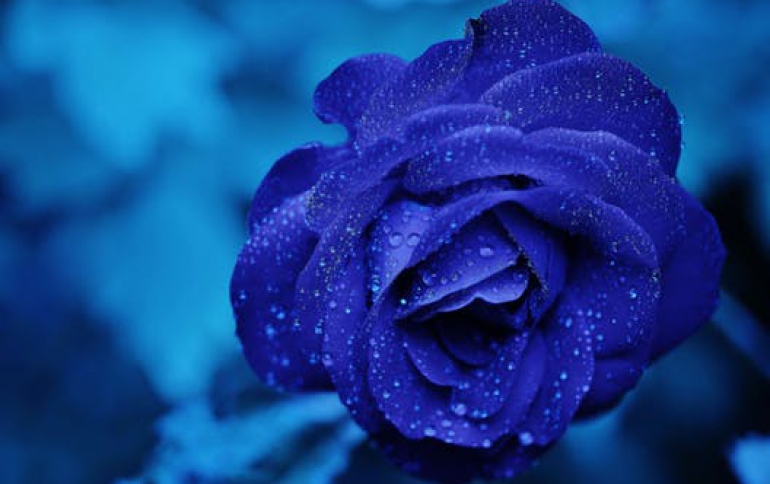 Alcatel-Lucent To support China Mobile' 4G Mobile Network
Alcatel-Lucent and China Mobile today announced the selection of Alcatel-Lucent?s lightRadio 4G TD-LTE overlay for the nationwide rollout of the world?s largest high-speed mobile broadband network. China is now the world's largest market for mobile data services and smartphones, increasing at a rate of more than 50 percent each year.

China Mobile has been carrying out large-scale TD-LTE live network trials in China for more than three years and is now scaling the deployments. This additional award to Alcatel-Lucent is 11% of CMCC?s strategic plan to deploy more than 207,000 TD-LTE base stations in China by the end of 2013.

China Mobile has more than 750 million subscribers, which accounts for more than 60 percent of the total mobile subscriptions in the country.