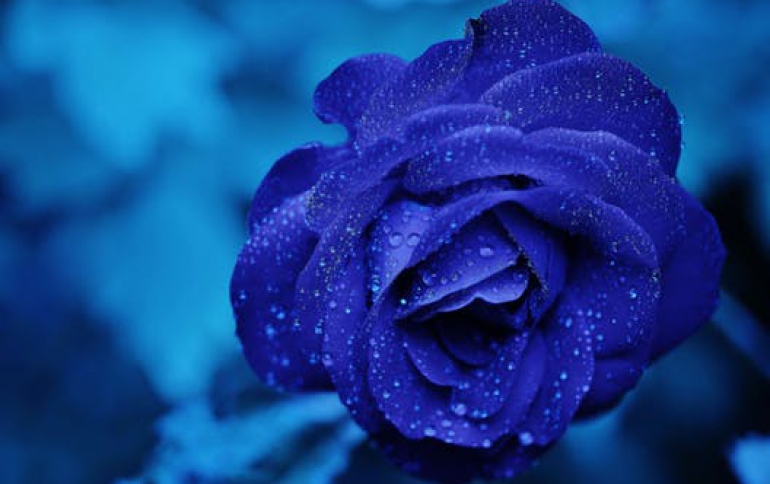 Sanyo Epson LCD Says to Beat Sales Target
Sanyo Epson Imaging Devices, the world's largest maker of LCDs for mobile phones, will likely beat its sales target this business year and plans to boost output by nearly 50 percent over the next two to three years, its president said on Wednesday. In an interview with Reuters, Shuji Aruga said the company would invest more than 10 billion yen ($91.07 million) over the next two years to retool a production line in Tottori, western Japan, so it can increase production of panels under 3 inches.

That is part of its plan to boost annual LCD output to 250 million units in two to three years, up sharply from its 170 million target in the current year to March 31 and reflecting expectations that the cellphone market will continue to expand.

Sanyo Epson Imaging was established last Oct. 1 through the merger of the LCD operations of Sanyo Electric Co. and Seiko Epson Corp. It is focusing on LCDs below 10 inches used in digital cameras and mobile phones.

"The order flow is strong and we are concerned that we will not have enough capacity to meet demand," said Aruga, who became president last month. "We will continue investing to boost output of small displays."

The venture is owned 55 percent by Seiko Epson and 45 percent by Sanyo. It is the world's third-largest maker of LCDs below 10 inches after Sharp Corp. and a venture between Toshiba Corp. and Matsushita Electric Industrial Co.

Sanyo Epson Imaging had a "sizable" loss in the previous business year due to weak demand and steep price falls for larger PC-use amorphous thin film transistor (TFT) LCD panels made in Tottori. It has since stopped producing these panels.

The company has two production lines in Tottori, one of which has been completely retooled to make small panels for cameras and cellphones. It is refitting the other line, which still makes about 60 percent of its panels for the 3-10 inch range.

Reflecting robust demand for LCD panels from mobile phone makers such as top customer Nokia, Aruga said the company was on track to turn a profit and would likely beat its sales target of 318 billion yen in the current business year.

"Three months of the business year have already passed and I can now say that we will likely come in above that forecast. Volumes are increasing."

On a negative note, he said prices of small to medium-sized LCD panels were falling at a much larger than expected clip of 30 to 40 percent in 2005/06 compared with last year. The company had originally expected prices to fall around 20 percent.

The company can absorb the price falls because of increased output and cost-cutting steps such as reducing the number of parts used in LCD modules, shifting final assembly overseas and pressuring suppliers to lower their prices.