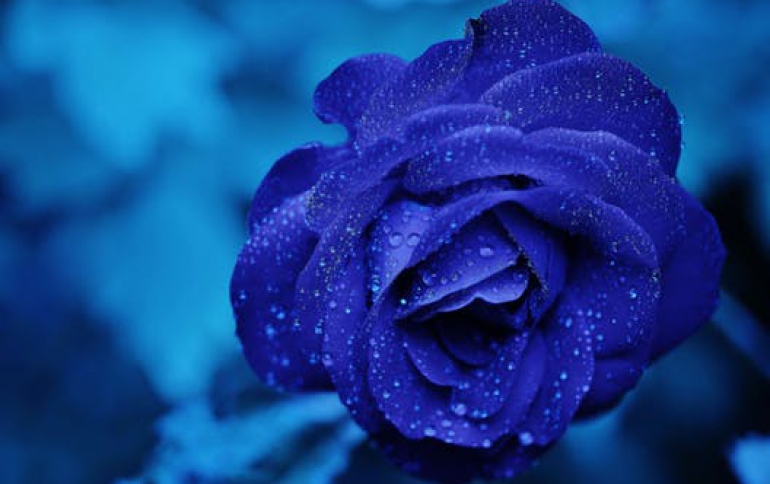 Samsung Brings Gear Apps To Galaxy App Store
Starting March 31, Samsung's Gear Apps will be consolidated with Galaxy Apps. Galaxy Apps is a store that features entertainment, gaming and productivity-boosting applications for Samsung's smart devices. Following the integration, it will also boast a section of apps designed exclusively for Samsung's Gear products.
As such, Gear users can browse customized watch faces, health trackers and information streams directly from Galaxy Apps via the Gear tab.
In addition to providing an improved search function, the integration allows for convenience. No longer will users have to download from two separate platforms - Galaxy Apps has all their needs covered.
To celebrate the new integration, Galaxy Apps is offering a range of complimentary watch faces to Gear S2 users designed by watch face maker Mr. Time (Apposter Inc.).