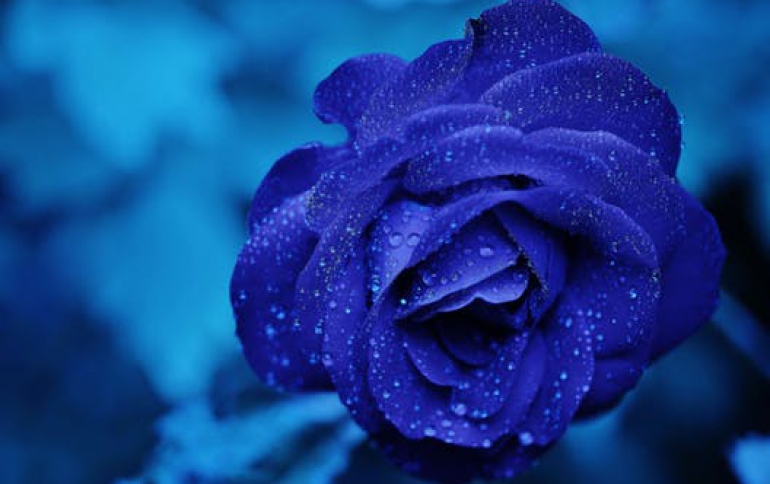 Samsung's Latest Wearables Get iOS Compatibility
Samsung Electronics is expanding the iOS compatibility across the latest Gear family of its wearable devices including the Gear S3, Gear S2 and Gear Fit2.
Starting today, users can download the Samsung Gear S app for the Gear S2 and Gear S3 or the Samsung Gear Fit app for the Gear Fit2 on compatible iOS devices from the Apple App Store.
While features and functions will vary by device, iOS users will be able to enjoy the Samsung Gear S3's design, IP68 water and dust resistance, as well as the built-in GPS, Alti/barometer and Speedometer apps. It is available in two models - the Gear S3 frontier, which takes inspiration from the active explorer with a rugged design, as well as the Gear S3 classic, featuring an elegant style. Users will also be able to track their fitness by monitoring distance and route traveled, running pace, calories burned and heart rate.
Samsung wearable devices with iOS compatibility are currently available in markets where Samsung Gear devices are sold.