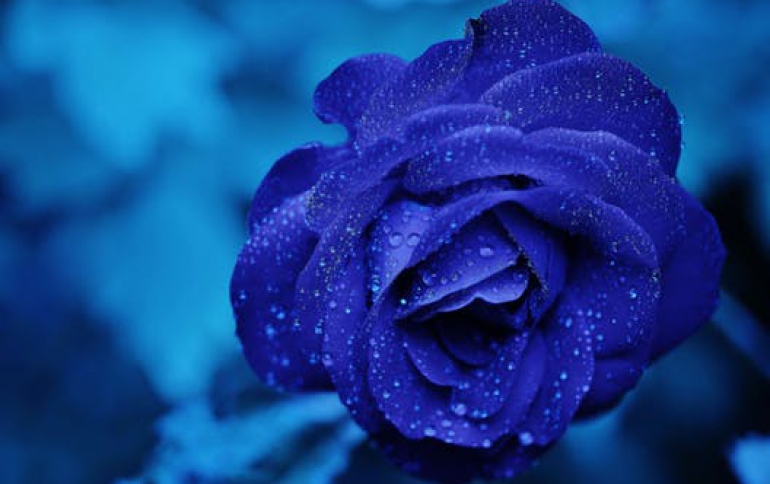 Samsung to Release Gear S2 classic 3G with GSMA Compliant eSIM
Samsung Electronics announced the Samsung Gear S2 classic 3G as the first device in the market to be equipped with an eSIM compliant to GSMA Consumer Remote SIM Provisioning (RSP) architecture. Samsung, Apple, and various mobile carriers have been working to create a new standard for embedded or eSIMs (programmable SIMs that allow you to switch carriers without swapping the physical card in your device). Now, the GSMA has announced a new eSIM specification for smartwatches, fitness trackers, and tablets, with Samsung's Gear S2 Classic 3G the first device on the market to come equipped with the new technology.
Samsung says that the common approach and consistent user experience delivered by this eSIM solution will help grow the IoT market, allowing manufacturers to build products that can support global deployment. In turn, it will also benefit consumers by maintaining security and providing more choices on devices and operators.
"This is the only common, interoperable and global specification that has the backing of the mobile industry and lets consumers with a mobile subscription remotely connect their devices to a mobile network," said the GSMA's chief technology officer, Alex Sinclair. "This new specification gives consumers the freedom to remotely connect devices, such as wearables, to a mobile network of their choice and continues to evolve the process of connecting new and innovative devices."
The Gear S2 classic 3G equipped with GSMA compliant eSIM will be available starting from March.
As a note, the new eSIM standard does not apply to smartphones, with the GSMA saying that won't be coming until June.