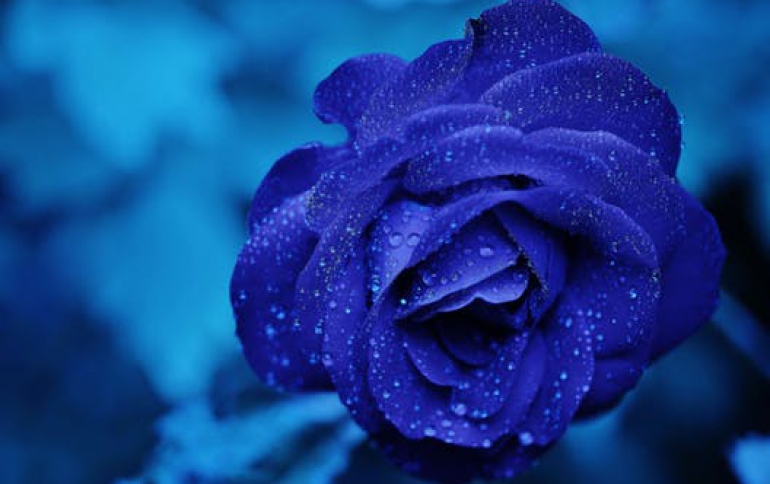 Samsung's Next smartwatch to Support Samsung Pay
Samsung Electronics will allow users of its next smartwatch to get access to its latest mobile payment system, according to Will Graylin, global co-general manager of Samsung Pay. "Users of Samsung's next smartwatch will be able to use Samsung Pay," Graylin said, in a recent interview with the Maeil Business News.
"They won't have to wait long.
Graylin is responsible for the core technology of Samsung Pay, the mobile payment system the company introduced in August after buying U.S. startup LoopPay, the inventor of Magnetic Secure Transmission (MST) technology.
Currently, Samsung Pay is offered in only some of Samsung's premium smartphones, but in the near future the service will be available on more devices, and not only the smartwatch but also other entry-level smartphones, Graylin added.
The cumulative number of Samsung Pay users has topped 1 million in just two months after launching its service in South Korea, with an average of 100,000 daily transactions.