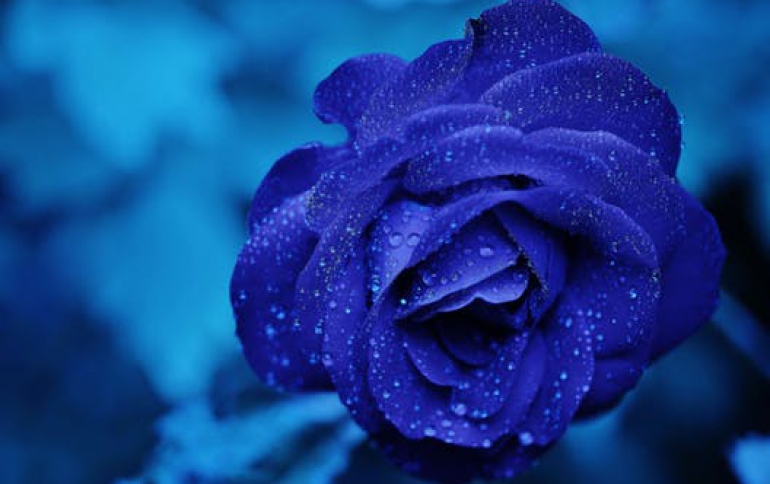 SAI Releases 60GB Optical Disk Drive Solution for Mac OS X
Software Architects released its 60GB WriteUDO! blue-laser storage system for Mac operating systems. WriteUDO! Model UD-100 is the first UDO 2 technology drive solution for Apple Mac OS X based systems. Based on the Plasmon UDO optical recording technology, UDO 2 is the latest generation of this drive and media, providing 60 Gbyte capacity, 5-1/4" cartridge based re-writable optical disks.

The system is targeted at commercial users in the pro audio/video, printing & publishing, scientific and medical systems markets.

The WriteUDO! optical disks are block addressable, random access media, making them much easier to use than "write once, read many" (WORM) or lower capacity DVD recordable media. Files can be added, deleted and updated, just as on a hard disk drive.

WriteUDO! also provides an option to automatically record disc directory and file meta-data on two redundant tracks on the UDO 2 disc. This provides added protection against lost files due to dust, or degradation of the media.

Files and Discs readable on Mac, Linux and Windows Systems WriteUDO! software uses the UDF format, which is readable on Mac, Windows and most modern Unix and Linux systems. Discs and files will be readable on Mac, Windows and Linux systems using the OS native UDF drivers.

WriteUDO! UDO 2 disc storage systems use rugged optical cartridges that prevent direct handling of the optical media. Model UDO-100 includes a Plasmon USB-2 external desktop UDO 2 drive, a 60 Gbyte (double-sided) re-writable UDO 2 optical disk cartridge, and the WriteUDO! UDF file system based writing software. Rated for up to 10,000 re-write cycles, the media has an expected life of 50 years. The UDO 2 drive operates at 12 MB/S sustained read transfer rate, and 6 MB/S sustained write speed (with verification). Seek time averages 35 milliseconds.

Price for model UDO-100, including external UDO 2 drive with USB-2 interface, one 60 Gbyte optical disk cartridge, and WriteUDO! Software, is $3,495.00. Available from November 15.