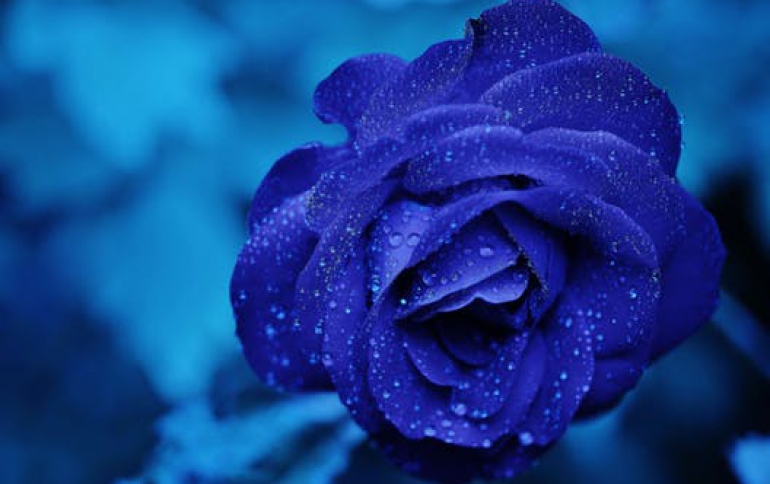 RIM to Launch Touch-screen BlackBerry in Q3
BlackBerry maker Research In Motion Ltdplans to launch a touch-screen version of the wireless e-mail device in the third quarter as an answer to Apple's iPhone, the Wall Street Journal reported on Thursday. The device, known as the Thunder, is to be sold exclusively through Verizon Wireless in the U.S. and Vodafone PLC abroad, the Journal reported on its Web site, citing people familiar with the matter.

RIM has not officially commented on the report.

In February, RIM co-CEO Jim Balsillie said the company may bring out a touch-screen device if customers want it.

This week, Waterloo, Ontario-based RIM announced its BlackBerry Bold, a sleek smartphone with a keyboard aimed at its core base of business users.