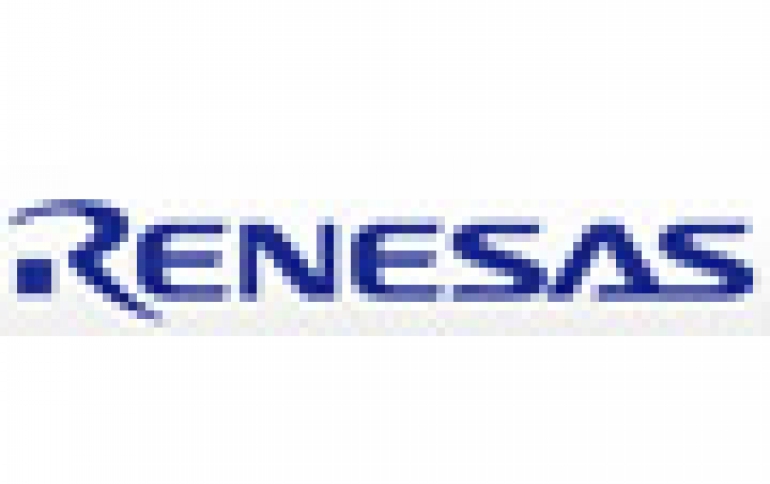 Renesas Introduces Second Generation USB 3-SATA3 Bridge SoC
Renesas Electronics today announced the availability of its new SuperSpeed Universal Serial Bus (USB 3.0) to Serial ATA Revision 3 bridge SoC.
The µPD720231 enables multi-gigabit per second (Gbps) data transfer between a USB 3.0 host system and a SATA device used in widely adopted external USB hard drives and solid state drives (SSD).
Through integration, the new SoC has reduced the number of components by 40 percent compared with the number of other commercial devices with equal functions. It features an embedded voltage regulator and power-on reset circuit. The new Soc can store firmware in SATA devices such as hard discs and SSD and can also omit external serial flash ROM.
The µPD720231 USB 3.0-SATA3 bridge SoC supports SuperSpeed USB transfer speeds of up to 5 Gbps—as well as the SATA Revision 3.0 6 Gbps bit rate achieving maximum data transfer performance of USB 3.0. Thus, users can utilize actual USB 3.0 transfer rate, free from the transfer speed of the SATA side.
The SOc also supports high-speed UASP protocol, independent of OS. Renesas' free UASP driver runs not only on the Renesas µPD720200 USB 3.0 host controller and its follow-on products, the µPD720200A, µPD720201 and µPD720202, but also on major chip sets with an embedded USB 3.0 host controller, enabling higher data transfer speed on Windows XP/Vista/7. Renesas licenses this driver from MediaLogic,corp. The SOc is also compatible with Microsoft UASP drivers on Windows 8.
The new µPD720231 bridge adopts the same PHY core used in previous host controllers and can also control BD/DVD drives by supporting ATAPI command.
Renesas has started mass production of the new SoC in February 2013 and is expected to reach a scale of 500,000 units per month in June 2013.