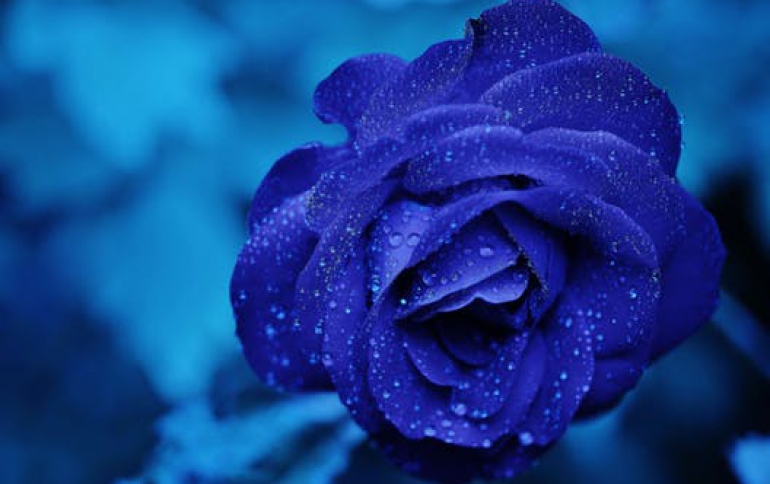 Toyota Selects Renesas Chips for its Autonomous-Driving Vehicles
Automotive technologies by Renesas Electronics will drive Toyota Motor's autonomous vehicles, which are presently under development and scheduled for commercial launch in 2020.
Selected by Toyota and Denso, Renesas' autonomous-driving vehicle solution for Toyota's autonomous vehicles combines the R-Car system-on-chip (SoC), which serves as an electronic brain for in-vehicle infotainment and advanced driver-assistance systems (ADAS), and the RH850 microcontroller (MCU) for automotive control. This semiconductor solution covers peripheral recognition, driving judgements, and body control.
Toyota selected Renesas as the key semiconductor supplier for its "Highway Teammate", an autonomous-driving prototype car designed to merge, pass, change lanes, and perform other actions during highway driving, under supervision. Production vehicles are planned for sale by 2020. The R-Car SoC has been selected for Denso's engine control unit (ECU), which will be used for Toyota's upcoming autonomous-driving vehicles. The R-Car SoC will function as the electronic brain for the autonomous-driving system, providing accurate intelligence on the vehicle's position within its environment and making real-time decisions on vehicle control and active safety maneuvers based on sensor data. The RH850 was also selected to control driving, steering, and braking functions based on the judgments made by the R-Car SoC.
U.S. automakers General Motors and rival Ford Motor have both publicly stated that they aim to have fully self-driving cars on sale by 2021.