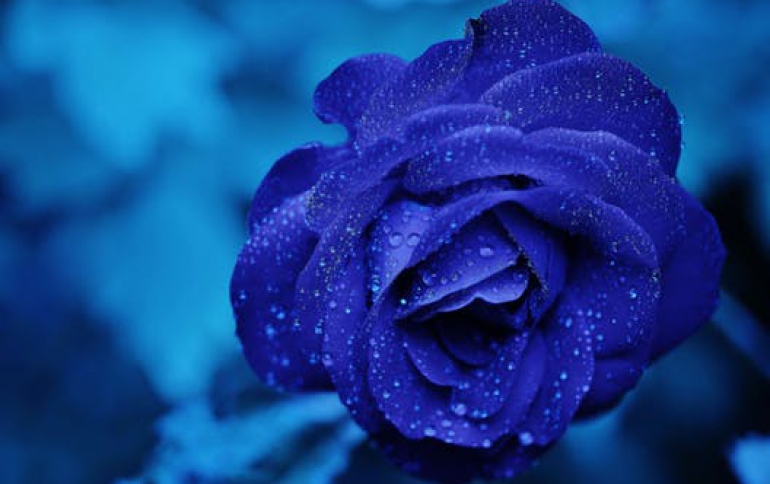 Renesas To Showcase New Autonomous-Driving Vehicle At CES
Renesas Electronics is adding a new, highly autonomous vehicle to its development fleet and has upgraded the previously unveiled driver assistance systems (ADAS) development vehicles in the fleet.
Conceived as an open laboratory for automotive customers, the Renesas development fleet enables the development of safe, integrated solutions that extend beyond silicon. The new, SAE Level 4 autonomous vehicle, developed on a Lincoln MKZ car model, was realized through collaboration between Renesas and its partners: AutonomouStuff, Cogent Embedded, PolySync, QNX, NewFoundry, eTrans, and University of Waterloo.
"Together, the Renesas driving development platform vehicles represent a major step forward for our partners and customers. With this solutions platform, we've reduced design risk, and accelerated interoperability testing and time to market, with development efforts centered on enablers such as ISO 26262 compliance for functional safety, low-power operation, and automotive-grade embedded solutions," said Amrit Vivekanand, Vice President, Automotive Business Unit, Renesas Electronics America.
Upgrades to the previously unveiled development platform that was announced in October 2015 include sensor fusion and forward camera using the Renesas R-Car H3 system-on-chip (SoC), 3-D surround view pedestrian and vehicle detection with an on-chip IMP-X5 parallel programmable engine, Ethernet surround view camera enhancements, and rear blind spot alert.
The driverless Lincoln MKZ vehicle showcases high-performance algorithms for vehicle, lane, and sign detection, and to manage path planning, behavior, and motion control. It incorporates a combination of camera perception compute, ISO 26262 automotive functional safety standard ASIL-D compute, and low power consumption of approximately six watts per R-Car H3 SoC, resulting in a 24-watt embedded solution.