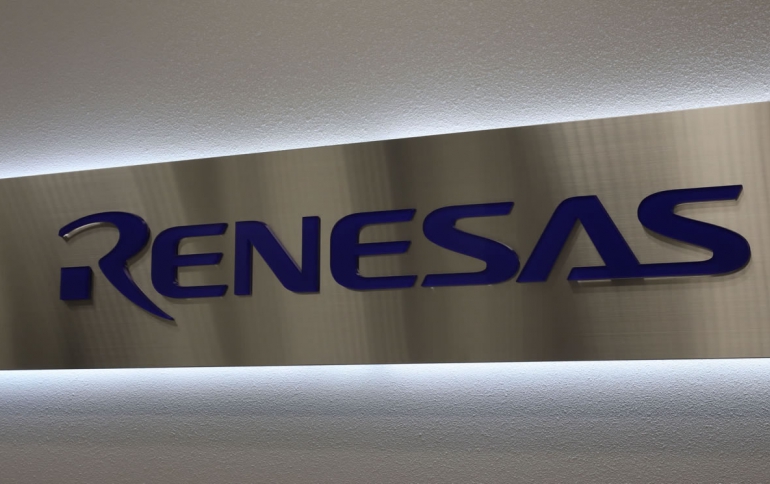 Renesas to License Chip IP As It Seeks For New Revenue Sources
Renesas Electronics plans to start licensing proprietary semiconductor designs diversifying away from manufacturing , as a new revenue source
The Japanese company will begin by licensing chip designs related to processors and memory chips, out of the hundreds in its portfolio.
One of the biggest names in chip architecture is Arm Holdings, the British company acquired by Japan's SoftBank Group for about $31 billion in 2016. Arm's designs for smartphone processors can be found in 90% of such devices worldwide.
Renesas intends to differentiate from ARM Holdings, SoftBank's company that sees its mobile processor designs to power 90% of smartphones worldwide. Instead, Renesas will licence designs such as automotive microcontrollers, and will offer a fee option that corresponds with sales volumes of the devices containing the chip designs. The company aims for at least 10 billion yen ($89 million) in licensing revenue in 2025.
The Japanese group has also announced plans to buy U.S. chipmaker Integrated Device Technology, its second deal for an American peer following last year's purchase of Intersil.
Both acquisitions add strength in design and development that could provide more technology for licensing.