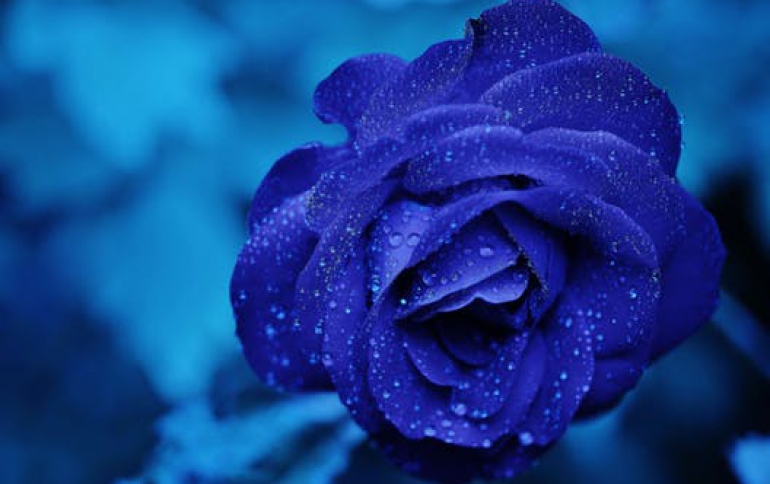 Renesas Introduces New SoC that Enables 16-Megapixel Still Image and HD Video for Mobile Phones
Renesas Electronics today announced the availability of a new system-on-chip (SoC), the CE150, for smartphones and high-end mobile phones that delivers resolution of 16 megapixels and the ability to capture full-HD video (1920 ? 1080 pixels). The new CE150 SoC is designed to support high-speed continuous image shooting. The SoC features high-speed enhancements including a two-lane MIPI CSI-2 (a high-speed serial interface standard for camera equipment established by the MIPI Alliance), high-speed output interface from the camera to the mobile phone application processor. In addition, advances in noise-reduction technology realize high-quality image processing by pairing the CE150 with a 16-megapixel CMOS image sensor.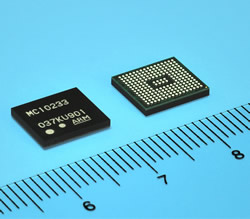 Recently, the market for mobile phones with camera functionality has seen an increase annually in the number of high-end mobile phone handsets with camera resolutions of more than 5 megapixels and functions that rival those of digital still cameras. In 2012, models with camera resolutions over 5 megapixels are expected to account for about 80 percent of total mobile phone shipments. Sales of mobile phone models with camera resolutions over 5 megapixels are predicted to exceed 400 million units.
Key features of the new CE150 SoC:
* (1) High-speed continuous shooting support
Improvements to the image processing circuit enable high-speed continuous shooting at 15 frames per second of high-quality photos with a resolution of 13-megapixels, which is five times improved from Renesas Electronics' existing SoCs.
* (2) Output interface conforming to MIPI CSI-2 standard
A two-lane camera interface conforming to the MIPI CSI-2 standard is provided for output. The new output interface, combined with software running on the host, makes it possible to transfer data using less power and with reduced electromagnetic interference (EMI). *
(3) Support for superior photo quality
An improved noise-reduction function and Renesas Electronics' exclusive Neo Clear Resolution single-frame ultra-high-resolution technology result in photo quality superior to that possible with earlier products.
* (4) Ability to implement multiple functions through firmware
Optional firmware is available for implementing functions such as anti-blurring stability enhancement, smile detection, and object tracking.
Samples of the new SoC are available now, priced at US$40 per unit in sample quantities. Mass production is scheduled to begin in March 2011 and is expected to reach 1,000,000 units per month, Renesas said.