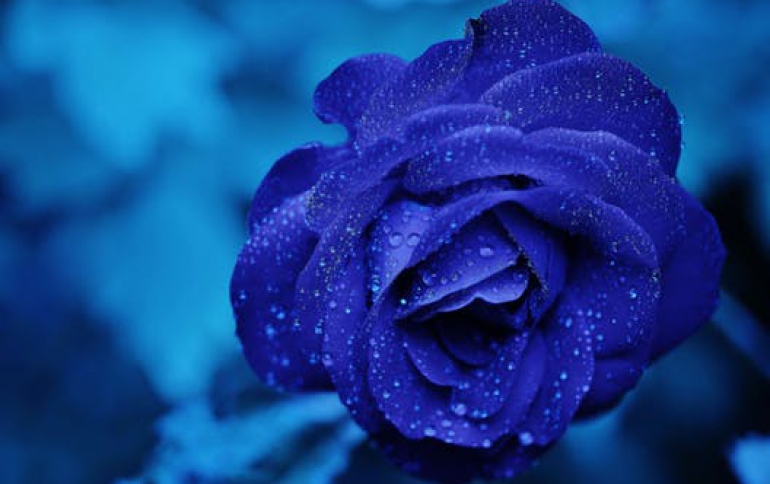 Renesas Introduces New Energy - efficient LED Driver IC for LED Backlit LCD Televisions
Renesas Electronics today announced the availability of its new LED driver IC, the R2A50106FT, for LED backlights in LCD TVs with 20 percent reduced power consumption. The new R2A50106FT device is a driver IC that powers the white LEDs used in backlight systems. The driver IC makes use of voltage step-up circuit technology in an exclusive DC-DC converter control circuit that is incorporated into the driver IC and provides backlight systems with improved power efficiency. Eight constant-current driver channels capable of driving high-luminosity LEDs are integrated in a single device, reducing the need for external components and making it easier to design a high-luminosity LED backlight system.

Compared with TVs employing conventional cold cathode fluorescent lamp (CCFL) backlights, LCD TVs equipped with LED backlights (1) have lower power consumption, (2) enable thinner enclosure dimensions, and (3) are more eco-friendly (mercury-free).

Against this background, Renesas Electronics developed an LED driver IC that allows adjustment of the voltage to the level required by the LED, thereby boosting the power efficiency of the backlight system. To address demands for stable backlight system operation, the R2A50106FT device incorporates protection functions to deal with conditions such as a short circuit in an LED row.

Samples of Renesas Electronics' new R2A50106FT LED driver IC are available now, priced at US$2.0 per unit, Renesas said. Mass production started today and is scheduled to reach a scale of 2,000,000 units per month by May 2012.