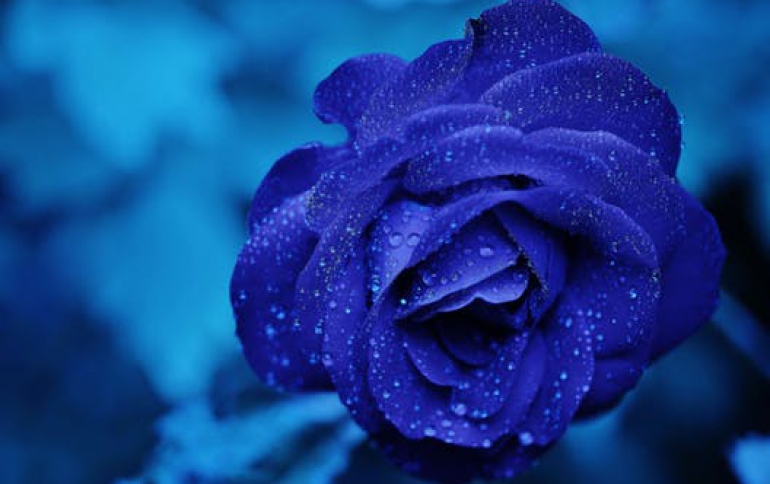 PSP System Software Update v6.39
A new PSP system software update, v6.39, will be released soon, Sony said today. According to the company, with the update, users who need to change their PlayStation Network password will be guided through the process.

In addition, system software stability during use of some features will be improved, Sony said.