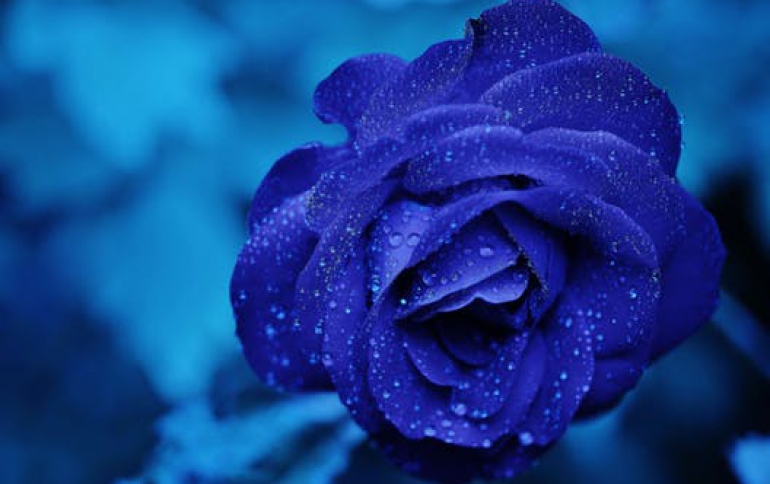 Renesas Develops First 28nm Embedded Flash Memory Technology for Microcontrollers
Renesas Electronics has developed the first 28-nanometer (nm) flash memory intellectual property (IP) for microcontrollers (MCUs) using a 28 nm process technology. Renesas' current 40 nm process technology supports up to 8MB of on-chip flash memory for MCUs. However, on-chip MCU flash memory modules as large as 10 MB will be required to support the increasing sophistication of the control systems implemented with MCUs.

Single-chip MCUs developed using Renesas' new 28 nm process technology will be able to support a maximum capacity of over 16MB flash memory on chip.

In the latest prototype chip, Renesas was able to achieve a high-speed readout operating clock frequency of 160 MHz, a data retention time of 20 years, and a rewrite cycle count of 250,000 cycles (for data storage). Although it becomes increasingly difficult to maintain flash memory performance and reliability as feature sizes are reduced, Renesas succeeded in creating this prototype by taking advantage of the scalability of the Metal Oxide Nitride Oxide Silicon (MONOS) structure flash memory, which made it possible to increase both the capacity and the performance of the memory integrated in flash MCUs.

The new 28nm flash memory IP for MCUs offers design benefits for automotive and other industries with high-reliability criteria. For example, in the ADAS (advanced driving assistant system) field, the increased memory capacity and performance will make it possible to support complex data processing for 3D radar to increase the safety of automotive.