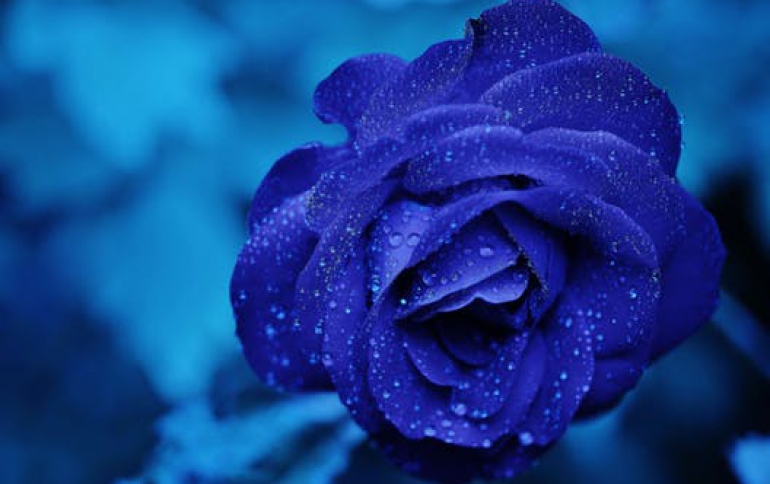 VIA releases Linux driver source packages
VIA Technologies announced the extension of its open source support with the release of driver source codes for specific VIA hardware. Of particular interest to the growing number of Linux enthusiasts and customers utilizing VIA EPIA mainboards, is the source for the S3 Graphics UniChrome family display driver for version 2.6.x kernels. The UniChrome family display driver supports the VIA CLE266 and the new VIA CN400 Digital Media chipsets featured on the popular VIA EPIA M series and VIA EPIA SP series mainboards respectively, and will provide developers with the flexibility to autonomously incorporate support for latest applications based on VIA hardware.
On top of the UniChrome drivers, VIA also offers display driver sources for the VIA ProSavage and ProSavage DDR integrated graphics controllers as well as the integrated Network driver source supporting six VIA Chipset South Bridges.
The latest source codes are available for download at VIA Arena, the premier technical support and information resource for VIA products, at
www.viaarena.com