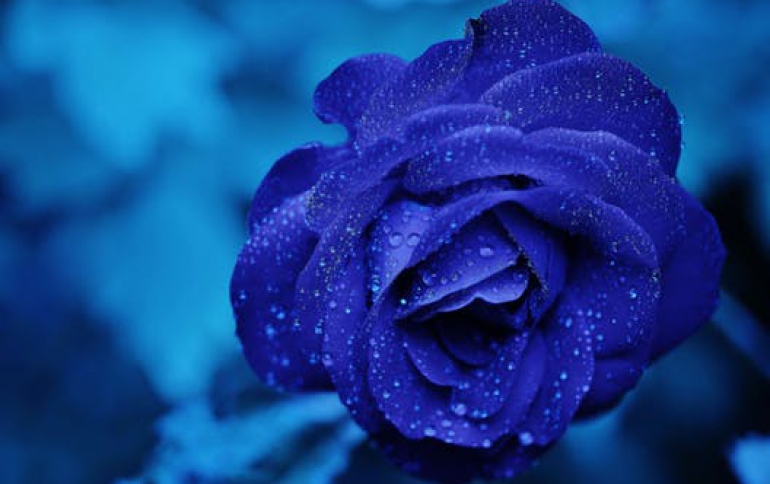 Primera Goes Blu-ray
Primera Technology today announced its full support of Blu-ray Disc technology across its entire product line. During the past several weeks, the "format war" between HD-DVD and Blu-ray Disc has come to a swift and decisive end. HD-DVD has been withdrawn from the market and Blu-ray Disc has become the new worldwide standard for high-definition video. Video production professionals and others who may need high-definition disc burning and printing in the future can now confidently make the decision to upgrade their CD/DVD disc publishers to include Blu-ray Disc capabilities without the worry of obsolescence.

Primera's automated disc publishers burn and print up to 100 CDs, DVDs and Blu-ray Discs per batch.

The Bravo SE Blu sells for US$2995 (MSRP), the Bravo XR-Blu sells for US$5295 (MSRP), and the Bravo XRP-Blu and Bravo XRn-Blu sells for US$8,995 (MSRP). All are available immediately through Primera's Authorized Resellers and Distributors in more than 85 countries.