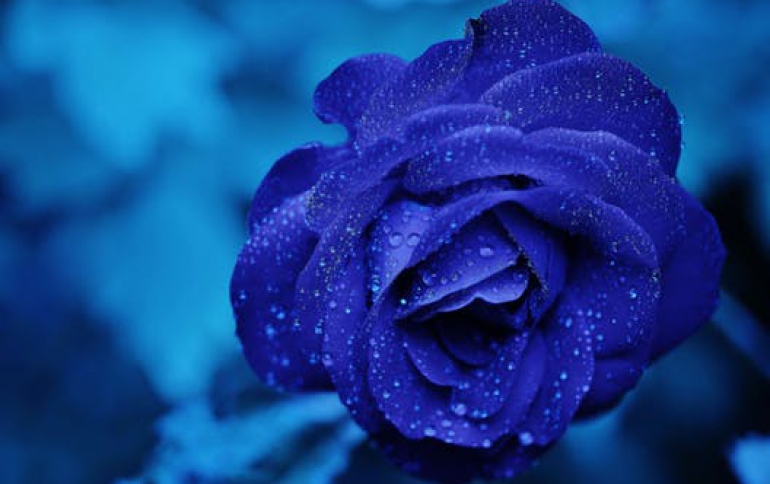 Primera Announces SDK for Mac
Primera Technology announced today its PTBurn Software Developer's Kit (SDK) for Mac. This SDK can be used with any of Primera's Bravo-series Disc Publishers. Bravo Disc Publishers automate the process of burning and printing CDs, DVDs and Blu-ray Discs.

The PTBurn SDK for Mac burns and prints natively on Mac OS X 10.5 or higher. It includes a print layout application which allows merged text and other data and its native Mac frameworks can be linked in to new or existing Mac applications. Source code for a fully functional Cocoa-based burn and print application is also included.

PTBurn for Mac is available at no charge to integrators at www.primera.com/support. Registration is required to download the SDK.